The Naperville Metra Station improvements scheduled to begin October 7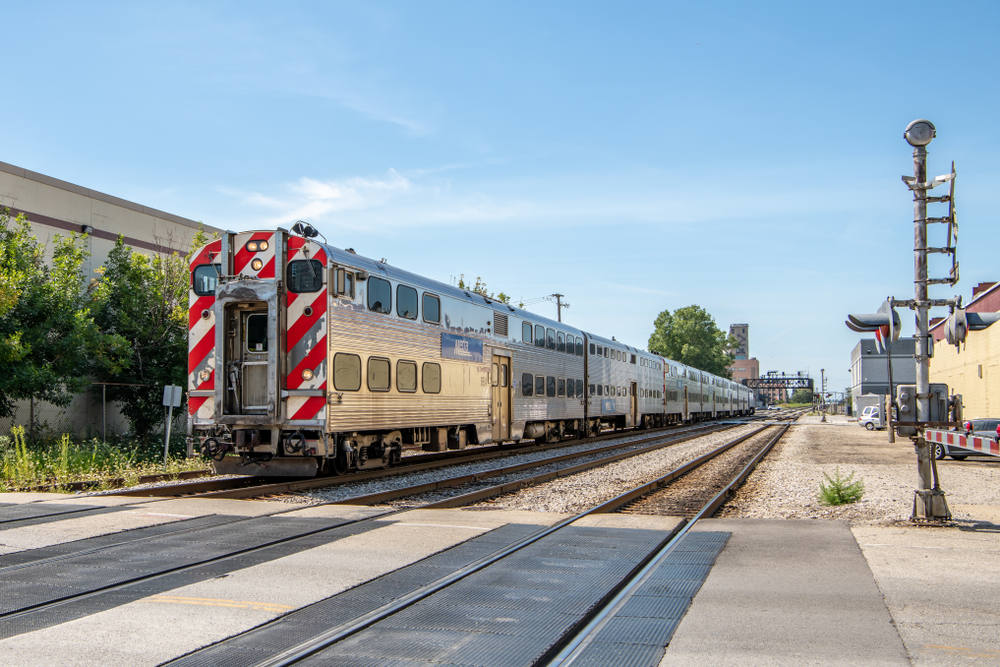 Page Light Studios / Shutterstock.com
The project for the construction completion of ADA improvements at the Naperville Metra Station located at 105 E. 4th Ave. will begin the week of October 7. Replacing the doors on the north and south sides of the station are part of the improvement project. The project also includes the station walkway and adjacent sidewalk on the south side of the building.
The improvements are done to improve the function of the station and enhance safety for train station users. December 15 is the set date for work completion. The scheduled plan includes work between 7 a.m. and 4 p.m., Monday through Friday. To minimize interruption to station activities, majority of the work will take place between midday hours.
The majority of the work will occur between midday hours but rush times will also be sometimes affected as work vehicles will come to drop-off materials and equipment and pour concrete. The first step of the work will be the removal and replacement of the entrance walkway and adjacent sidewalk. After concrete work is completed, the crew will start with door replacement one at a time starting from the south door.
Three of the four-station doors will remain accessible at all times. The schedule is weather dependent and unforeseen circumstances. During construction, parking and bus access will not be restricted. Commuters will face slight inconvenience during the improvements but no service will be shut down for them.
To help facilitate the commuters, temporary barricades and signage will be in place. Commuters are requested to plan accordingly and bear some difficulties as work will be done for their future comfort.