Chicago Steel vs Waterloo Black Hawks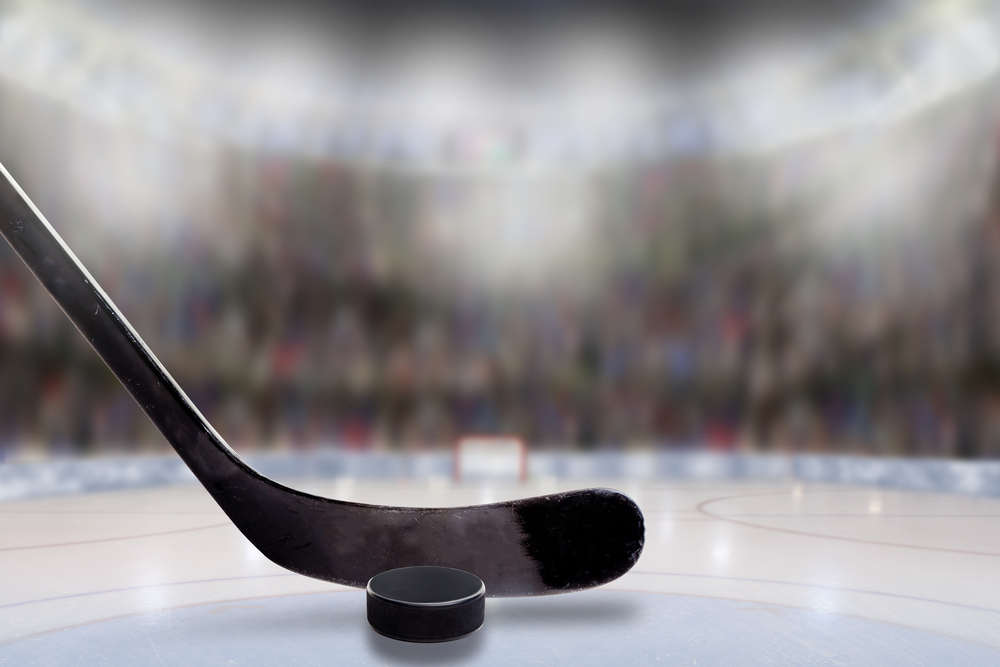 The Chicago Steel clashed with the Waterloo Black Hawks on Saturday night at Fox Valley Ice Arena. The Steel came out victorious 5-1. The Steel scored five goals during a 12 minute, second period span. The victory against the Black Hawks is the Steel's third win in a row. Steel defenseman Luca Fantilli scored his first USHL goal.
Sean Farrell (2G, 1A), Ian Moore (1G, 1A), Erik Middendorf (1G, 1A), Colton Huard (2A) and Matt Coronato (2A) each registered multi-point performances. Goaltender Nick Haas turned away 25 Black Hawk shots. He improved his record to 8-1-0-0 between the Steel pipes in 9 performances this season. The Black Hawks started the game strong.
An Illinois native struck first for the Black Hawks. Waterloo forward Wyatt Schingoethe, an Algonquin native, netted his fourth goal of the season with just under five minutes remaining in the first. Middendorf started the comeback with his 16th goal of the year. Moore gave the Steel the lead for the first time.
Steel defenseman Luca Fantilli extended the lead to 3-1 for his club. This was Fantili's first goal as a Chicago Steel. He has five helpers to his name. Farrell had registered an assist. He added two goals separated by just over two minutes. Coronato and Middendorf have registered at least a point in all 19 games this season. Farrell scored the fifth goal pretty much himself.
Steel defenseman Ryan Ufko protected the net as he set a physical tone early in the third period. The game had become physical with 64 combined penalty minutes in the final frame. With the win, the Steel became the second team in the USHL (Fargo) to reach the 30-point mark in the standings and stand alone atop the Eastern Conference.