Chicago's DOC 10 Festival Opens on Thursday with 'Knock Down the House'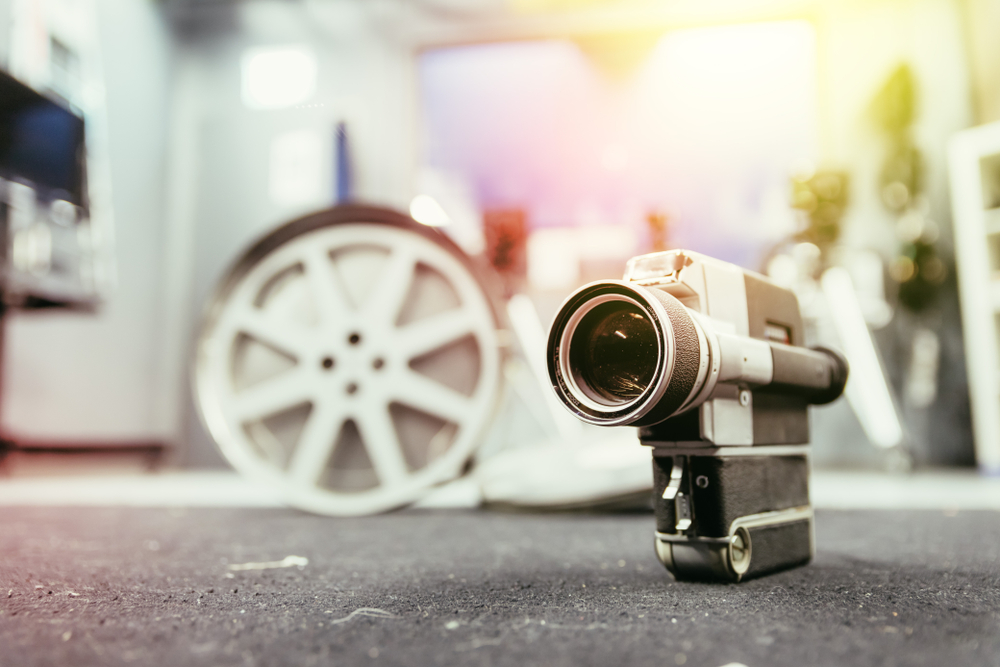 Chicago's DOC 10 Festival is known as the best predictor for the Oscar worthy films of the year. It is a documentary festival organized by the Chicago Media Project. It is the fourth festival organized by Chicago Media Project. This festival ends up with the movies getting national statement or nominations for the Oscars.
"Minding the Gap" and "RBG", nominated for Oscar last year, were included in the Chicago's DOC 10 Festival 2018. The festival is going to take place from April 11, 2019 to April 14, 2019 at the Davis Theatre. Davis Theatre is a famous theatre of Chicago located near the Lincoln Square. The booking of the ticket is started and you can grab the one for you quite easily. This year's festival opens up with the emotional movie named as "Knock Down the House".
The documentaries which are going to be shown on the screen of the theatre are of high stature in terms of cinematography and norms of the films. "Knock Down the House" is a documentary which profiles the great campaign of Alexandra Ocasio – Cortez during the midterm elections of 2018. Nine other documentaries are also going to be played on different times in the Davis Theatre including:
Mike Wallace is Here
Midnight Family
Anthropocene: The Human Epoch
One Child Nation
American Factory
Hail Satan
The Distant Barking of Dogs
The Infiltrators
Some of these documentaries will surely get huge praise and they will be remembered for a long time as Chicago's DOC 10 Fest has the reputation in this regard. This festival is famous in Chicago and people take a huge part in it. The festival starts on Thursday with an amazing documentary based on the campaign story of Ocasio – Cortez during the midterm elections 2018. The festival will end up at 14th of April, 2019. 10 documentaries are going to be screened during the festival in Chicago.