City of Freeport accepts resignation of City Manager Lowell Crow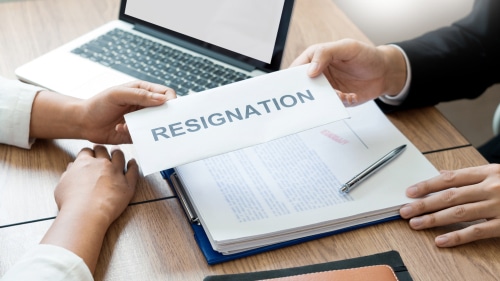 Lowell Crow, the City Manager of Freeport, has resigned from his position. The City of Freeport has accepted the resignation of Crow on March 9, 2020. An ordinance has been approved by the City related to the convening of the City Manager Recruitment Committee. The committee will include a chairman, a vice-chairman, and three members from the public, according to the City officials.
Jodi Miller, the mayor of the City of Freeport, said, "Lowell was very successful in the transition to the City Manager form of government." Miller added that he was hopeful for an exciting future of Freeport on the base of the foundation laid by the Crow. Crow has been serving as the City Manager since May 2017.
The City of Salem, Virginia announced its search for a new city manager in October 2019. Crow was among the 43 applicants for this position. After going through a recruiting process, Crow became one of the two finalists for the position of the City Manager of the City of Salem. However, Crow issued a statement in December 2019 from his office. He said, "I have come to the realization that there is much more that I can accomplish here in Freeport."
His tune has changed again as he released another statement in March 2020. He said in it, "It has been an honor to serve as the City Manager of the City of Freeport over the last three years." He added that he would resign from the position in order to seek other career opportunities. Moreover, he thanked Mayor Miller and the City Council for providing him an excellent opportunity to serve Freeport.
A separation agreement has been approved by the City Council with a vote of 7-0 in favor of the separation. The Council did not share details of the agreement publically. Crow was working on a three-year contract with the city. According to the city officials, the contract of Crow would have renewed automatically in May 2020.