City of Joliet Appoints James V. Capparelli to City Manager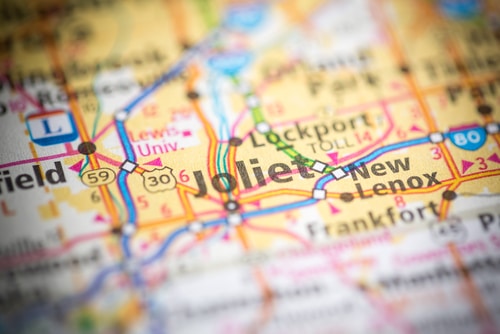 The City of Joliet City Council is pleased to announce the appointment of Mr. James V. Capparelli to City Manager on a permanent basis for the City of Joliet.
Mr. Capparelli joins the City from his position as an attorney with Castle Law Group and retired colonel in the United States Army. Among the candidates considered, Council determined Mr. Caparelli's military and legal experience provided an incomparable scope of practice in executive-level management and strategic decision making.
Mayor O'Dekirk stated he and Council are very excited to welcome Mr. Capparelli to City Hall. "Jim brings a breadth of experience on issues and opportunities that confront the City of Joliet. He has a proven track record in the military and legal field and values active listening and respectful dialogue." Mr. Capparelli added, "I am very grateful for the opportunity and look forward to working with the Joliet community, Council and staff. Joliet is an outstanding city and I feel very fortunate to be joining the team."
Mr. Capparelli earned a Juris Doctor from DePaul University, a Master of Science in strategic studies from the United States Army War College and a Bachelor of Science in political science from the University of Illinois.
Mr. Capparelli will begin his employment with the City of Joliet on Monday, January 11, 2021.