Trump warns of 200,000 Coronavirus deaths in US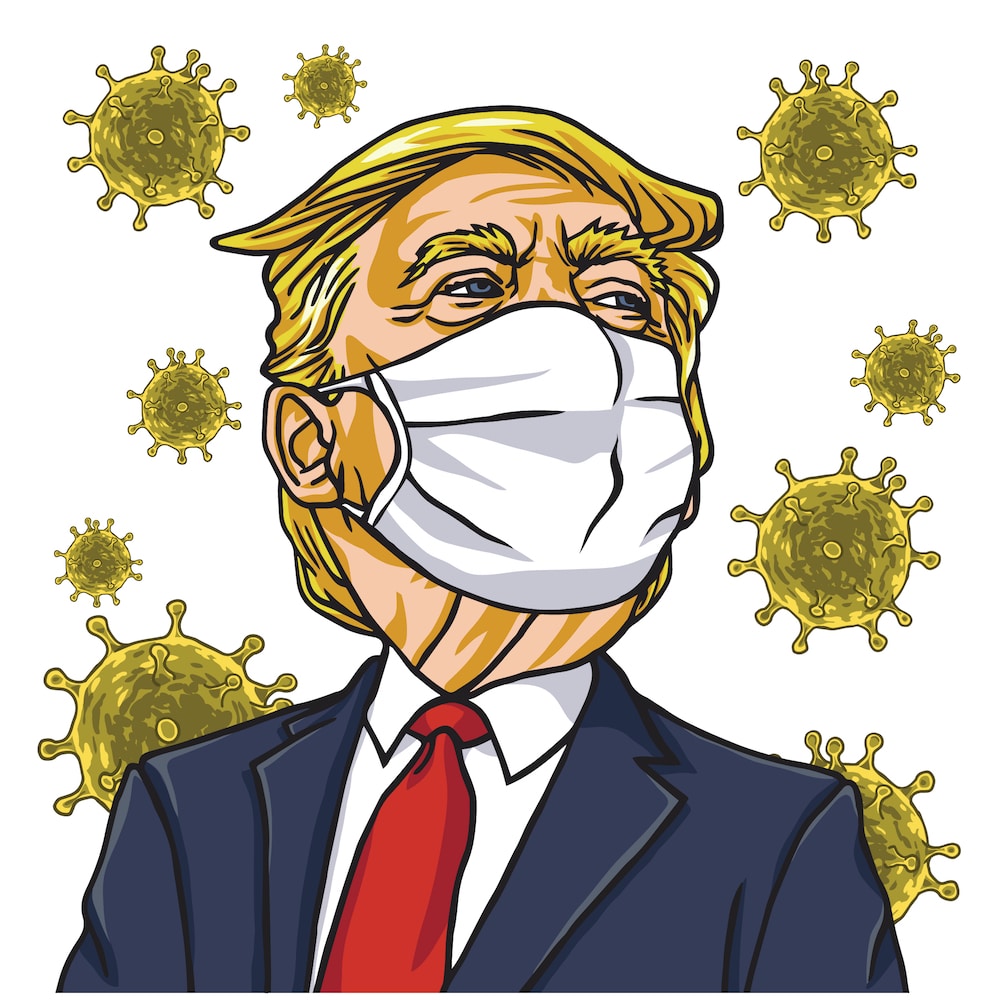 United States President Donald Trump has warned that the Coronavirus pandemic could cause 200,000 deaths in the country. He also warned that the virus could reach the apex point in 2 weeks. Due to the rising cases and deaths, Trump has extended the lockdown.  He said that the lockdown has been extended to April 30.
Trump said that the death count could reach millions. If we control that many death counts, it would be a big success. He was addressing a press conference in Washington and announced to conduct 50,000 tests on a daily basis that will be launched this week. He said that no other country is conducting so many tests in a day.
According to reports, the Coronavirus affected people have reached more than 140,000. Dr. Fauci, caretaker of the Centers for Disease Control and Prevention in the United States said that the death count in America could reach more than 200,000 which is 50 times the current count. While talking to CNN, Dr. Fauci said that these numbers are estimated using various models.
He said that on an official level, 124,000 people have been confirmed positive of COVID-19, which is increasing day by day. The death toll has crossed 2,231. According to official statistics, the rapid increase in the number of casualties in the United States is alarming. In the first month, 1,000 people died while in only the last two days, around 1,000 people lost their lives.
Head of the task force against Corona and Vice-president of US, Mike Pence said that they will soon release official data about the outbreak soon. He said that hundreds of thousands of people have been tested and around 10 percent have been tested positive. On the other hand, Economists say that the US is in the grip of a cold market. It is early to say whether or not the US economy is capable of recovering rapidly after the outbreak of the Coronavirus.