Crime Stoppers Reward Offered in Case Involving the Reckless Discharge of a Firearm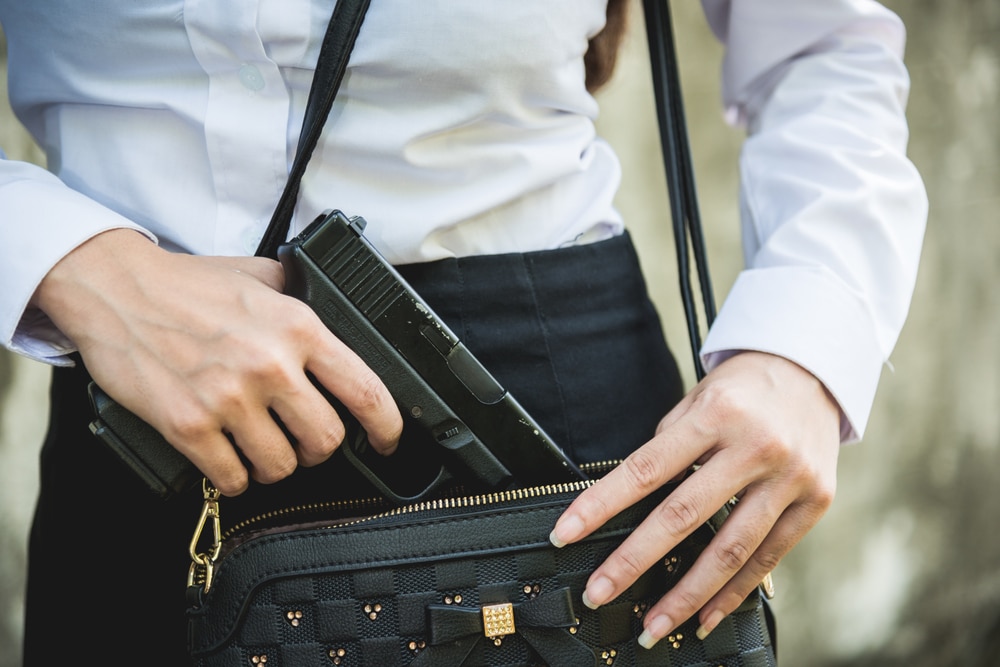 NAPERVILLE CRIME STOPPERS are offering a cash reward for information about a Reckless Discharge of a Firearm that occurred at approximately 1 a.m. on Thursday, April 15, 2021. At that time, Naperville Police Officers responded to the 1000 block of Fairway Drive for the report of multiple shots fired, with several bullets striking an area apartment building, penetrating its walls and entering an apartment. No one was injured as a result of the incident.
If you have any information please contact CRIME STOPPERS AT 630-420-6006 or contact them through their website: www.napervillecrimestoppers.com.
Your information is important to Crime Stoppers and all callers may remain anonymous. A reward of up to $1,000 is being offered for the information that leads to an arrest in this incident.