Cash Reward Offered for Information about Route 59 Shooting Incident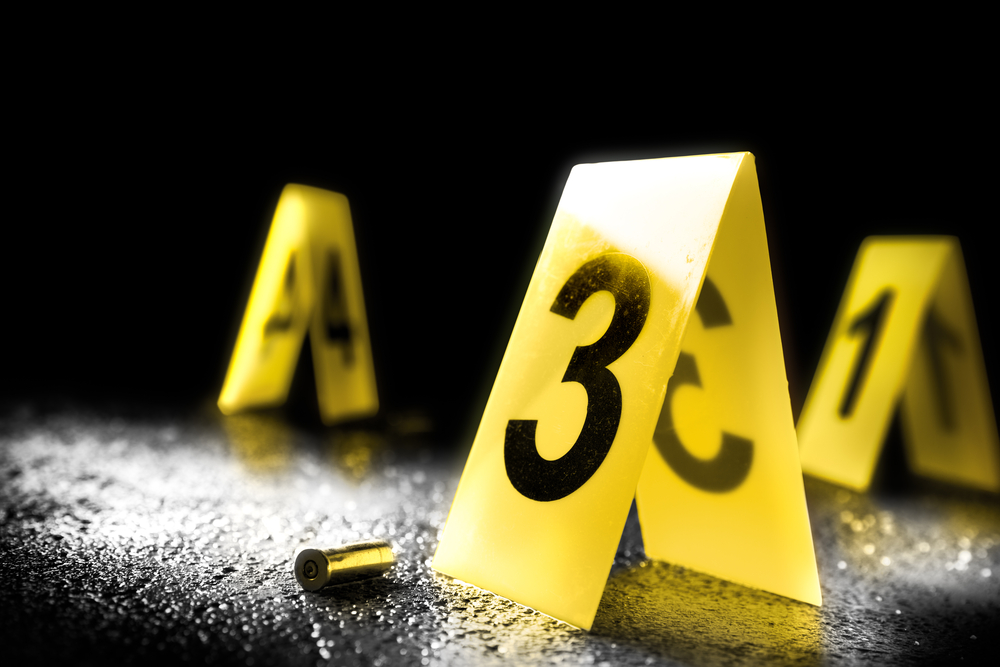 NAPERVILLE CRIME STOPPERS are offering a cash reward for the following incident:
On Saturday, May 15, 2021, at approximately 5:39 p.m., officers from the Naperville Police Department responded to several 911 calls of shots fired in the 600 block of South Route 59. Witnesses reported one victim was struck and transported from the scene by unknown people prior to police arrival. The suspect fled the area after the shooting.
A short time later, officers responded to an area hospital when it was confirmed the victim had arrived for treatment of non-life-threatening gunshot injuries.
Suspect description: Male, White or Hispanic, late teens to early 20's, approximately 5'6", thin build, wearing a dark hooded sweatshirt and dark ski mask. The suspect initially fled the area on foot, and then possibly in an unidentified vehicle.
If you have any information please contact CRIME STOPPERS AT 630-420-6006 or contact us through our website: www.napervillecrimestoppers.com
Your information is important to Crime Stoppers and all callers may remain anonymous. A cash reward is being offered for the information that leads to an arrest in this incident.