Naperville Police Investigate Traffic Crash at 75th and Washington Streets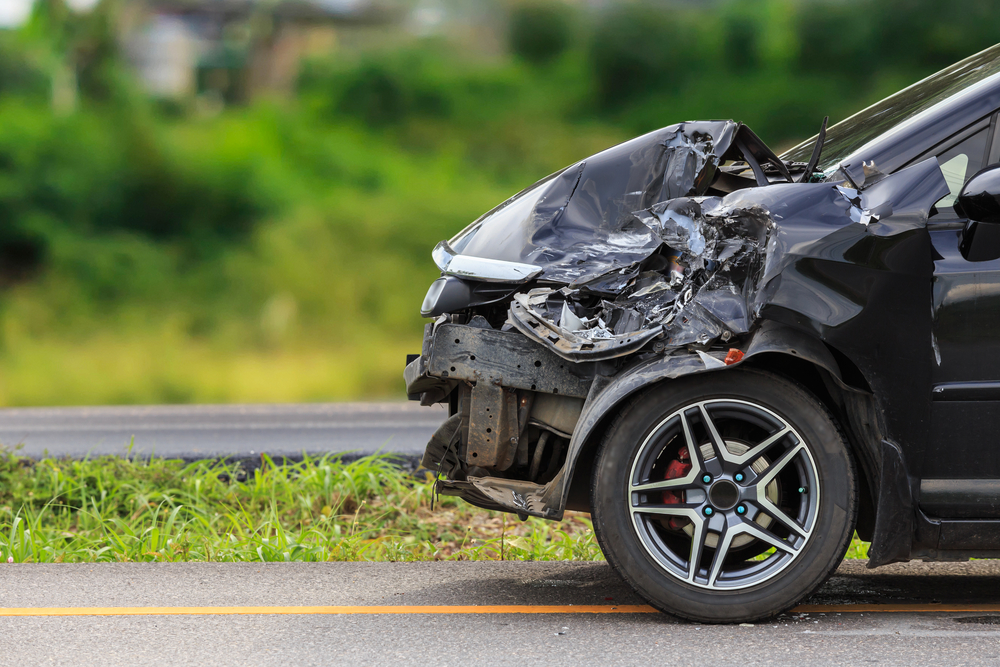 On Saturday, April 24, 2021, at approximately 12:39 p.m., the Naperville Police and Fire Departments responded to the intersection of 75th Street and Washington Street for a single vehicle crash involving a 2007 White Ford F150 truck. The initial investigation indicated the 38-year-old driver out of Bolingbrook was traveling eastbound on 75th Street approaching Washington Street when she proceeded through the intersection at a slow speed, crossed several eastbound lanes of traffic, and then struck a concrete wall on the southeast corner of the intersection.
The driver of the Ford was found unresponsive and transported to a local hospital. Due to the nature of the incident, members of the Naperville Traffic Unit trained in crash investigation and reconstruction responded to the scene.
The crash investigation is ongoing. Anyone with information regarding the crash is asked to contact the Naperville Police Department's Traffic Unit at (630) 305-5477.