Naperville Residents Invited to "Chat with the Chief" on May 25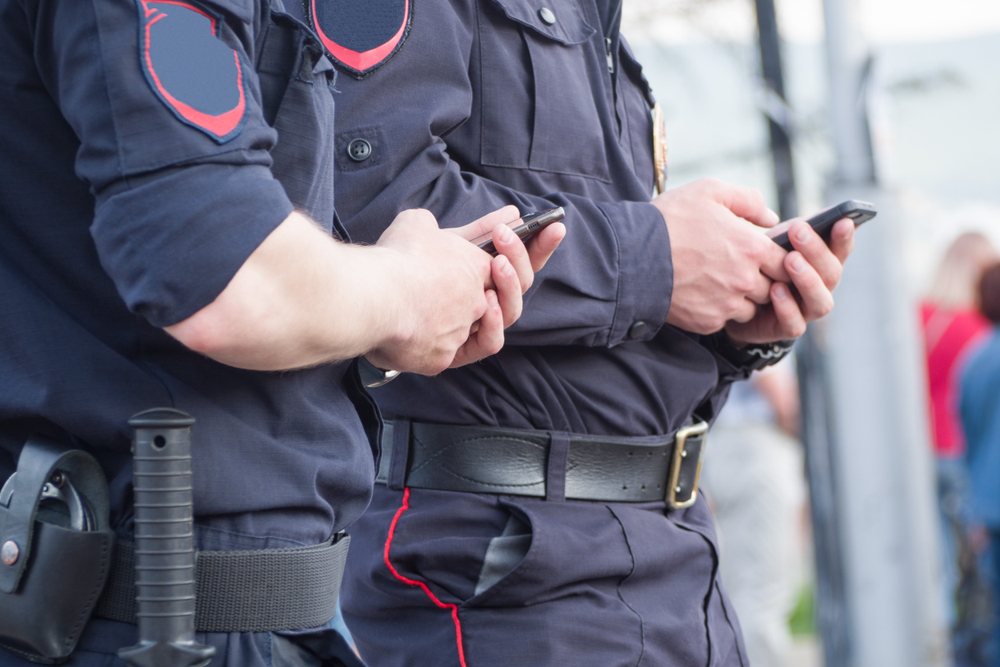 Informal event aims to promote conversation and enhance the police/community partnership
Naperville Police Chief Robert Marshall invites the community to chat with him and members of his senior staff on Tuesday, May 25.
This informal meet-and-greet is part of the Naperville Police Department's "Chat with the Chief" series and will be held from 5 to 7 p.m. at Scott Elementary School, 500 Warwick Dr., Naperville. Residents are asked to wear masks and practice social distancing.
"The pandemic caused us to halt in-person events for quite a while, so I'm really eager to get back out there and talk to citizens about whatever is on their minds," said Chief Marshall. "We'll be ready to listen to concerns and answer questions about crime rates, police reform measures, or anything else a resident wants to talk about."
At "Chat with the Chief," residents should not expect a presentation or formal agenda, but rather informal conversation in a relaxed atmosphere. Residents are encouraged to stop by at any time during the two-hour event, which will be held outside, weather permitting, on the blacktop just to the west of the school's main entrance. In the event of inclement weather, the gathering will be held inside the school's gymnasium/multipurpose room.
"Chat with the Chief" is typically hosted several times each year in various locations throughout the city. For more information on Chat with the Chief, visit www.naperville.il.us/npd/chatwithchief.