David Kaplan signed extension offered by NBC Sports Chicago as an on-air personality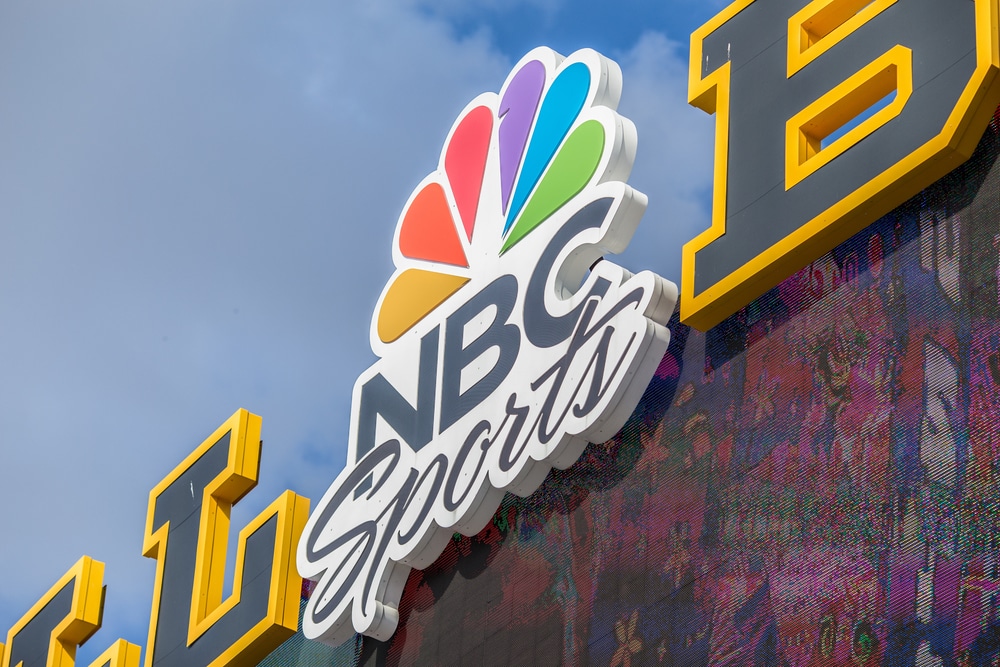 Mia2you / Shutterstock.com
NBC Sports Chicago has announced an agreement with a veteran on-air personality, David Kaplan, for multi-years. The terms of agreement are not released by the broadcasting company. Kevin Cross, Senior Vice-President of NBC Chicago, made this announcement.
With the new agreement, Kaplan will get more powers in the form of cross-platform responsibilities on social media, audio media, and other linear offerings. Cross said, "Kaplan has a huge experience and he is quite popular figure in the family of NBC Sports Chicago". He added, "His passion and knowledge of the Chicago sports is unmatchable".
Kaplan joined NBC Sports Chicago in 2008 as a host of the program named as "SportsTalk Live". Then, he started hosting a new show named as "Cubs Pre/Postgame Live" back in 2011. He was also a part of college basketball telecasts on this network. He also took the duty of providing content for the official website of NBC Sports Chicago (NBCSportsChicago.com).
He also hosted some fixtures for over two decades on the WGN Radio AM 720 and won some prestigious awards as a radio host. He won the award of "News Finder of the Year". In 1988, he was the Player Personnel Director of World Basketball League (WBL). His career as a sports journalist is a splendid one with some extra-ordinary achievements.
NBC Sports Chicago realizes the importance of his experience and patience. The network has extended the contract with Kaplan and given new responsibilities to him. He also played basketball and football during his studies that is why he has extended knowledge about these sports. He has huge achievements both in his personal and professional life. He was nominated for the award of "Father of the Year" by Illinois Father Initiative in 2004.
Now, he has a new deal with the NBC Sports Chicago.