Crimes drop this year compared to last year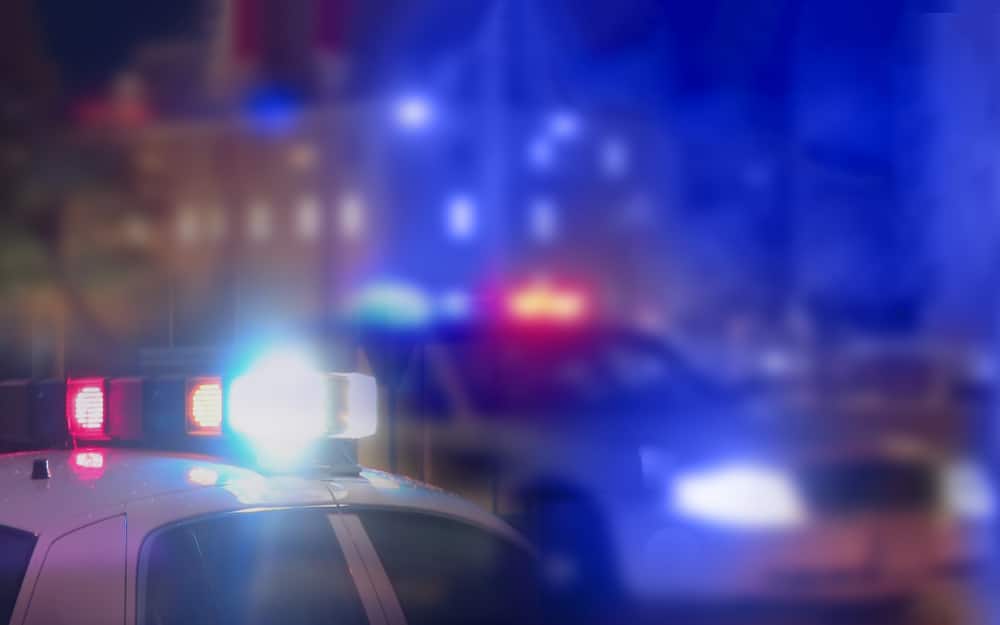 There is good news for the people of Chicago that crimes rates have dropped this year.
This good news was announced by the Chicago Police.
They say that the crime rates of the first four months are lower than last year's data.
Crimes included like Murders, Shootings, and other violent crimes.
There were about 136 murders in the Chicago area between Jan. 1 and April 30. This figure shows a 10 percent decline from last year's figures.
There were about 541 shootings in the first four months of 2019. This is a drop of 8 percent from last year and remarkably 41 percent drop from 2016.
The Sun-Times has reported about 147 homicides in the area. Out of 147, 62 have occurred in the month of April.
The Sun-Times has also reported that there were 190 shootings in the month of April alone.
Other crimes have also dropped in the region. According to the data provided by the Chicago Police, carjackings have reduced about 36 percent with comparison to last year.
They also say that crimes like robberies and burglaries have also dropped in Chicago for about double-digits.
On Tuesday, the Chicago Police Superintendent Eddie Johnson had announced a plan named '2019 Summer Safety Plan'.
This plan is designed by the police to control the crimes in the summer season in which the crime rates usually rise.
This plan includes adding high-ranking staff, police officers on bikes and increasing police presence in transit systems along with other things as well.
The plan was designed because of data of previous years in the summer time. Chicago has a history of increased crime rates when winter season ends.
Mr. Johnson is confident in the plan and his officers. He says that the men and women are doing an amazing job and they should get all the praise for the hard-work they do.