Decatur Education Association stands against extension in Assistant Superintendent's contract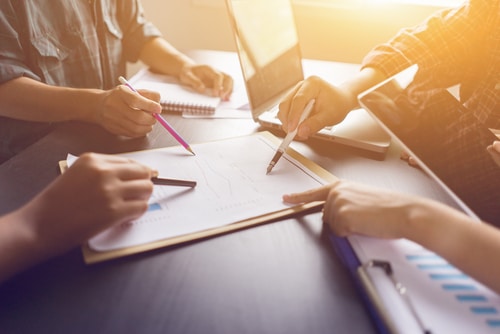 The Decatur School Board is looking for extending the contract of Jeff Dase, the Assistant Superintendent, for five years. The Decatur Education Association's (DAE) leaders said that they did not want the extension in Dase's contract. They also said that they would give Dase a failing grade for his performance.
Dase was hired as an assistant superintendent by the board in April 2019. He occupied the place of Bobby Williams as he was retired from his seat. Dase has not been with the district for a full year. He was previously working as an operations manager of the high schools for Chicago Public School before coming to Decatur. His contract with the Decatur Public Schools is a performance-based contract.
According to the contract, he must meet the student performance and academic improvement goals in his previous contract. The contract also states, "He must establish a collaborative culture district-wide that improves the climate of learning in all schools." According to the DEA leaders, Dase failed to fulfill the statements of the contract during the first six months of his contract.
Leaders of the DEA said that he had failed to provide evidence of success in any of the performance goals. Chrissy Petitt, the president of the DEA, said, "Mr. Dase has not even been on staff for a full year. We have not seen data to be confident Mr. Dase has met his goals." The Board of Directors and representatives of the DEA feel that Dase failed to accomplish a learning culture for the students and teachers.
55 leaders of the DEA gathered on Monday to discuss the performance of Mr. Dase. They determined that the available data could not favor the contract extension. Petitt said, "We need an administrator who builds our district rather than tears down the foundation." The DEA has 650 members including teachers, counselors, social workers, and psychologists.