Court sentences Peoria man to 35 years in prison over sexual exploitation charges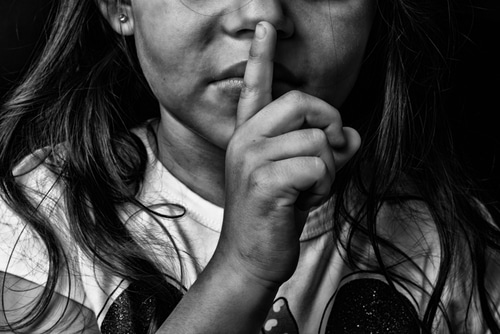 Charles A. Hewitt, a 48-year-old Creve Coeur man, has been sentenced to 35 years in federal prison by Senior US District Judge Joe Billy McDade. Judge McDade sentenced him to 25 years in prison for the enticement and sexual exploitation of minor girls. He was involved in engaging minor girls in sexual acts.
Judge McDade also sentenced him to an additional ten years as he was a sex offender at the time of the crimes. The judge ordered him to pay $3000 in restitution to the three victims. According to the sentence, Hewitt will remain on supervised release after the accomplishment of his sentence. The court documents said that Hewitt pleaded guilty in the court to his crimes on September 15, 2019.
Hewitt admitted in the guilty plea agreement that he was involved in creating a false identity on MeetMe.com or Skout in 2017. He pretended to be John on those platforms and showed that his age was 15 years. The purpose behind creating the false was to solicit naked photographs and sexual acts from minor girls. The investigation of the case revealed that Hewitt enticed sexually implicit photos from three minor victims.
According to the court documents, the victims were from the Central District of Illinois. Hewitt also met with two of the three victims and sexually assaulted them. Hewitt was arrested by law enforcement officials in September 2018 and he remained in the custody of the US Marshals Services since then. The investigation of the case was conducted by the US Secret Service and the Peoria County Sheriff's Office.
Katherine Legge, an assistant US attorney, represented the government in the case. The Department of Justice took an initiative, Project Safe Childhood, to combat child abuse nationwide. This case was brought as a part of that project. Hewitt will spend his next 35 years in jail for sexually exploiting the minor victims.