Des Plaines man pleads guilty to money laundering from telemarketing scheme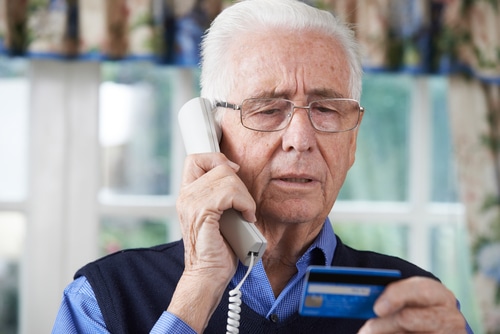 Hirenkumar P. Chaudhari, a 27-year-old Des Plaines man, pleaded guilty to one count of money laundering in federal court. He was involved in laundering cash proceeds from a telemarketing scheme. According to the court documents, Chaudhari admitted his crime of defrauding elderly victims through a telemarketing scheme.
Sara L. Ellis, a US District Judge, will impose his sentence on April 1, 2020. The crime of Chaudhari is punishable up to 20 years in federal prison. Chaudhari admitted in the guilty plea that he opened several accounts in the US by using a phone Indian passport, false name, and a false address. He received money from the victims of a fraudulent telemarketing scheme in these accounts.
John R. Lausch, Jr., the US attorney for the Northern District of Illinois, J. Russell George, the Inspector General of the Treasury Department's Tax Administration, William Hedrick, the inspector-in-charge of the US Postal Inspection Service in Chicago, James M. Gibbons, the special agent-in-charge of the Homeland Security Investigations of the US Immigration and Customs Enforcement, and Gail S. Ennis, the inspector general of the Social Security Administration announced the guilty plea. Kartik K. Raman and Rick D. Young, the assistant US attorneys, are representing the government in this case.
According to the guilty plea, Chaudhari received $7000 from a Massachusetts victim, an elderly woman, in his bank account that he opened one day before. He entered a bank branch in Chicago and withdrew $6500, according to the guilty plea. Chaudhari admitted that he was involved in this unlawful transaction.