Joliet appoints Lieutenant Dawn Malec as new Interim Chief of Police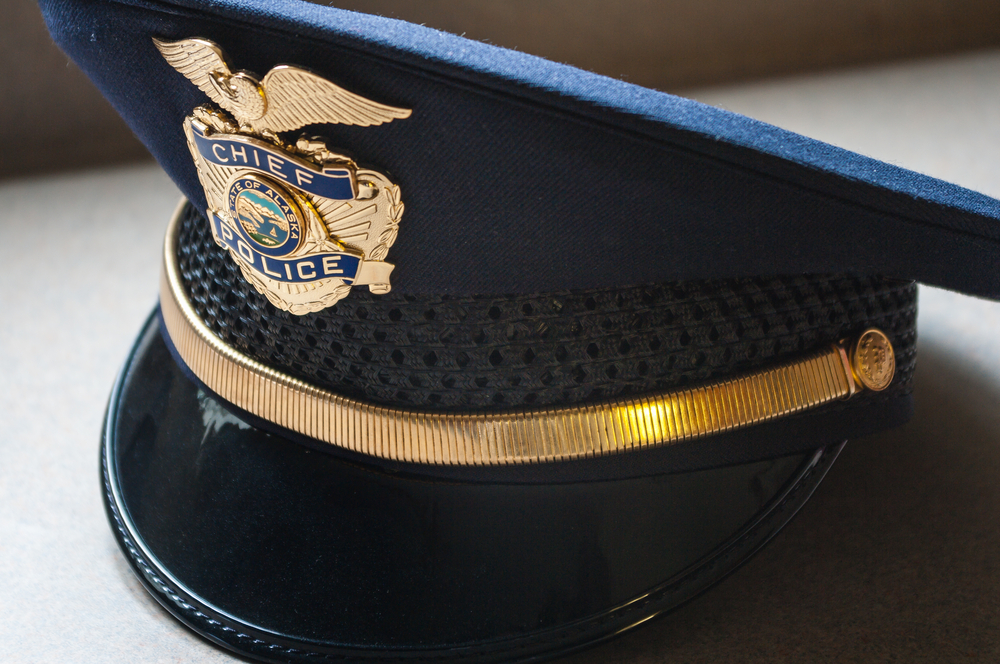 Lieutenant Dawn Malec has been appointed as the Interim Chief of Police of the Joliet Police Department. James V. Capparelli, the manager of the City of Joliet, announced her appointment. Malec has taken her new role on January 11, 2021.
Malec joined the Joliet Police Department in 1994 as a patrol officer. In 2009, she was promoted to the rank of sergeant. She became a Lieutenant in 2014. "I am confident Dawn will continue to serve the City of Joliet as interim police chief with the same just and capable leadership that has been a hallmark of her 26 years of service to the department," said Capparelli. The City Manager added that he was looking forward to working with her in the upcoming days and months.
Malec has an impressive educational background as well. She earned an associate degree from Richard J. Daley College. She holds a bachelor's degree in criminal justice from Governors State University. She also holds a master's degree in public safety administration from Lewis University. Moreover, she graduated from Northwestern University School of Police Staff and Command in 2013.
Capparelli appreciated the services of Malec to the Joliet Police Department. He hoped that she would serve the department in a great manner by using her leadership and management skills.