Steel set to face Western Conference opponents this weekend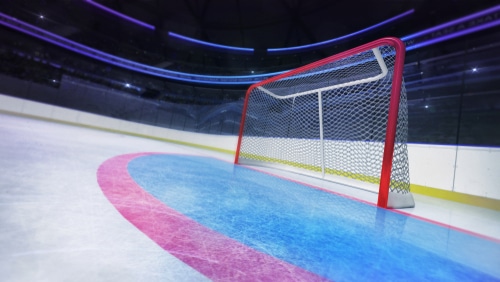 The Chicago Steel is at first place on the USHL points table this season with a record of 13-3-2-0. The team is all set to battle Western Conference foes in back-to-back matches this weekend. The Steel will face off against the Des Moines Buccaneers on Friday, January 15, 2021, at Fox Valley Ice Arena, the home of Chicago, at 7:05 pm. On Saturday, they will face off against the Waterloo Black Hawks at home at 7:05 pm.
Both games are presented by Waubonsee Community College. It will be the only trip of both Western Conference teams to Fox Valley Ice Arena during the 2020-21 season. The Steel played three games last week. On January 8, they suffered a 7-5 defeat against Team USA. However, they bounced back on January 9 and earned a convincing 11-2 victory. On January 10, the Steel grabbed a 4-2 win against the Youngstown Phantoms and ended up the week on a high note.
Matt Coronato, the forward of the Steel, made a USHL record last week. He extended his active point-scoring streak to 27 games during the last two seasons. He scored a goal and two assists during the game against Team USA on January 9. He also scored a goal against the Phantoms on January 10. Josh Doan scored a high-class hat trick on Jan. 9. He scored 4 goals and made 5 assists during the three games played last week.
The Steel holds an all-time regular-season record of winning most games against the Buccaneers (38-24-2-4). The winning streak of Coronato started against the Buccaneers on February 14, 2020. The Buccaneers have three NHL Draft picks on their roster at the moment including Alex Laferriere, Lucas Mercuri, and Noah Ellis.
The Black Hawks had the worst start this season as they lost six out of their seven opening games. However, they came back strongly and won five of their last eight games.