Don't Let Fans Drive Drunk as Super Bowl season begins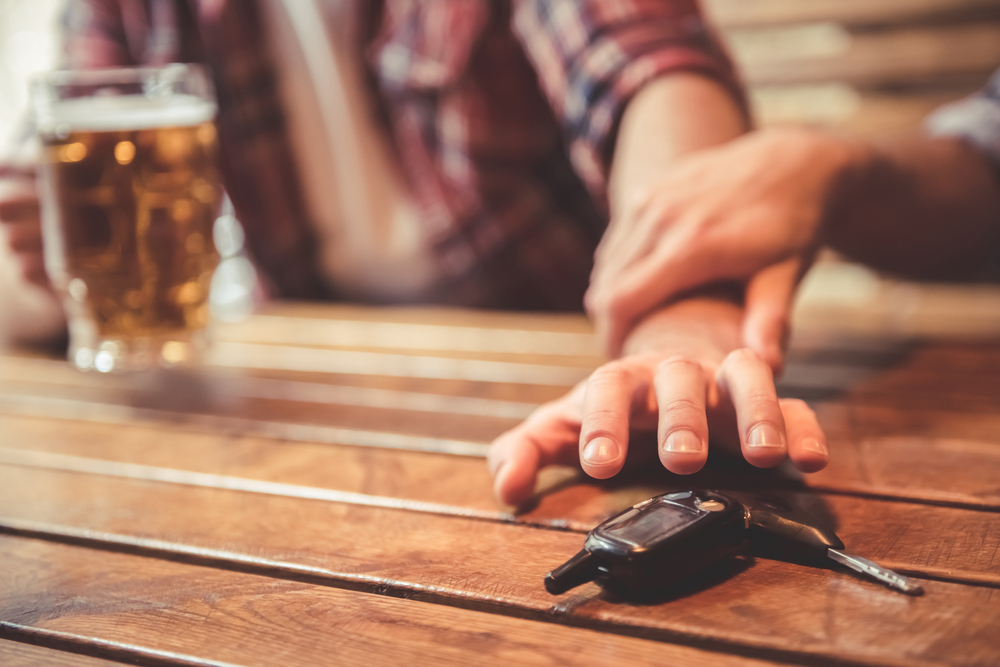 Super Bowl is upon us. U.S. Department of Transportation's National Highway Traffic Safety Administration has teamed up with the Joliet Police Department to tell people that the defense against drunk driving is designated drivers. Super Bowl LIV is on Sunday, February 2, 2020. If your celebration involves alcohol, then go home with a sober rider.
Take care of the designated drivers and remember Fans Don't Let Fans Drive Drunk. Chief Al Roechner said, "Everyone wants to have a good time on Super Bowl night, so we want our community folks to plan safe rides home if they plan to be out at a party." He added, "Even one drink can impair judgement. You should never put yourself, or others, at risk because you made the choice to drink and drive. Even one drink can be one too many."
If you are the designated driver, you need to remember that you are the night's MVP. With great power comes great responsibility. You can enjoy the event, go to the party, enjoy the food and company of your friends, but you shouldn't drink any alcohol. You can encourage other people by using the hashtag #DesignatedDriver.
It is everyone's responsibility not to let any drunk person drive. If He/She is planning on driving drunk, then it is your responsibility to take away their keys and arrange them with a ride. Sometimes, fuss will be created by the person, but they will thank you later for your honorable deed. If you are planning to host this year's Super Bowl party, then please prepare some non-alcoholic beverages for the guests.
You need to be creative to support the designated drivers. You can ask your guests for the designated drivers and coordinated with them beforehand. The guests also need to keep on reminding the drinking guests that they have a long night ahead of them. They need to drink plenty of water and pace themselves with the food.