Aurora Pride to hold fundraiser on Jan. 26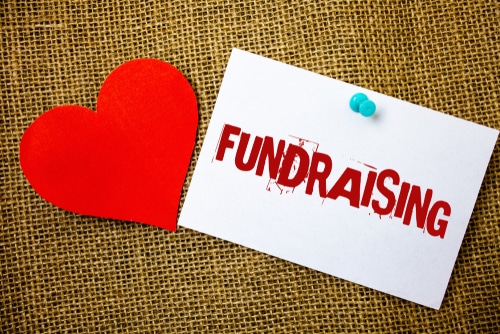 Aurora, IL Pride will be hosting a fundraiser on January 26. The event will be held at Ballydoyle Aurora, 28 W. New York St., from noon to 4 p.m. on Sunday, January 26. Play for Pride: A Games & Trivia Fundraiser for Aurora Pride will be including a variety of games like tabletop games, bingo, and trivia.
The guests will have the luxury of bringing their board games if they want. They can also play the games provided by the organizers as well. The guests can enjoy bingo as several rounds will be played throughout the afternoon. There will be a trivia competition during the second half of the event. All ages are welcome.
Parade organizers have planned several fundraising events as it is the first one. Parade director Gwyn Ciesla said, "We look forward to hosting many people for this afternoon of fun and games." For three rounds of bingo, the guests can make a $5 donation. The bingo games will go throughout the afternoon. For the trivia contest, four people can team up for an entry donation of $20. You can get additional information on https://www.facebook.com/events/600599420506352/ or through the Aurora, IL Pride Facebook page.
All the amount will go towards the 2020 Aurora Pride Parade which will take place Sunday, June 14 at noon. You can also donate through the Aurora Pride's GoFundMe page: https://www.gofundme.com/f/2020-aurora-pride-parade if you can't attend the event.