Downtown Chicago's Office Demand Performing Greatly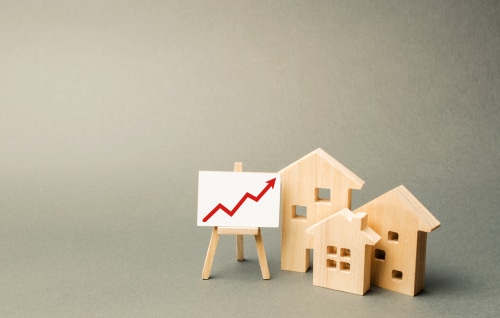 In the third quarter of the year, Chicago's office space largely remained idle. The reason for this is because more than 75% of Chicago's office-using employees remained working from home. The COVID-19 pandemic has changed many trends, but it couldn't affect the bifurcation of demand between the central business district and the suburbs.
As of the third quarter, the total demand in the central business district greatly outperformed suburban Chicago. The net absorption neared 800,000 square feet over the first three quarters of 2020. During the same period, the suburbs recorded 933,000 square feet of negative net absorption. The onslaught of new supply is one reason for the divergence in demand between Chicago's downtown and suburban sectors.
Over the last year, Chicago metropolitan area recorded about 5.4 million square feet of new completions. An additional 6 million square feet is underway. The third-quarter meant positive quarterly net absorption for downtown. However, the landlords had to face challenges as well. The owners faced rent declines and a record amount of space availabilities.
The problems occurred due to employees and employers largely avoided coming back to the office during the third quarter. The rent declines were negative 2.7% year over year. The suburban office sector witnessed rent losses of negative 1.7% during the same period. The suburbs haven't seen an uptick in office leasing, but it could head there.
The suburbs are well-suited to meet the social distancing measures due to the abundance of low-density, low-rise floor plates, along with lower asking rents for Class A space compared to downtown. The aging millennial population could head towards the suburbs due to starting families and buying houses.