Driver faces DUI charges for crashing a pickup into private residence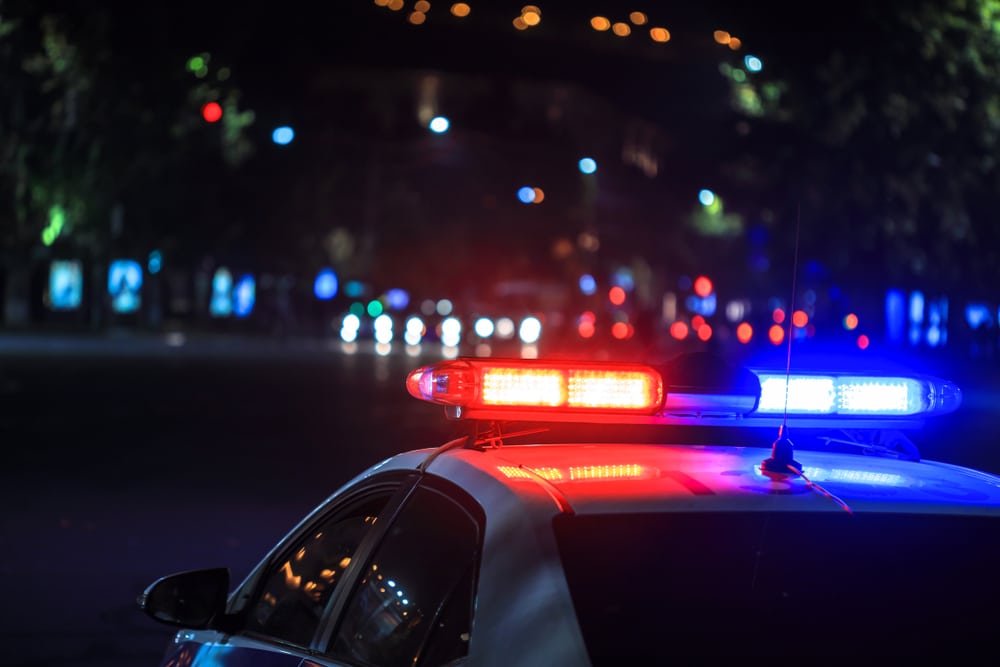 A driver lost control of his vehicle and crashed into a private residence on Saturday night at about 4:15 am. The Arlington Heights police received a call about the accident that happened at the intersection of West Kirchhoff Road and South Yale Avenue in Arlington Heights. The male driver was driving a 2012 Chevrolet Colorado.
The initial investigations suggested that the 27-year-old driver was heading north on New Wilke Road. He made a right turn for heading towards east on Kirchhoff Road and lost control of the vehicle. His vehicle hit the wall of the garage of the nearby house and stopped. The driver did not wear the seatbelt when the crash happened, according to the investigation.
The paramedics reached the scene and transported the driver to Northwest Community Hospital. He suffered from non-life threatening serious injuries. He was the only person in the vehicle when the crash happened, according to the police. The police said that no other person was harmed during the accident. The village engineers marked the home habitable after doing some inspection. The house was partially damaged due to the crash.
The police said that the homeowners were sleeping upstairs when the crash happened. The driver has been charged with Driving under the Influence of Alcohol. Further charges will be filed against him when he will be discharged from the hospital. The Accident Investigators are investigating the case and they will provide the final report after analyzing the technical aspects.
The driver would face the charges of failing to wear a seatbelt, driving off-road, and additional charges on the base of technical investigation. The treatment of the driver is ongoing in Northwest Community Hospital. The private residence was partially damaged in the incident. The police found that the driver was not wearing the seatbelt at the time of the accident. The charges of DUI have been filed against him.