Firefighters extinguish attic fire in condominium building in Palatine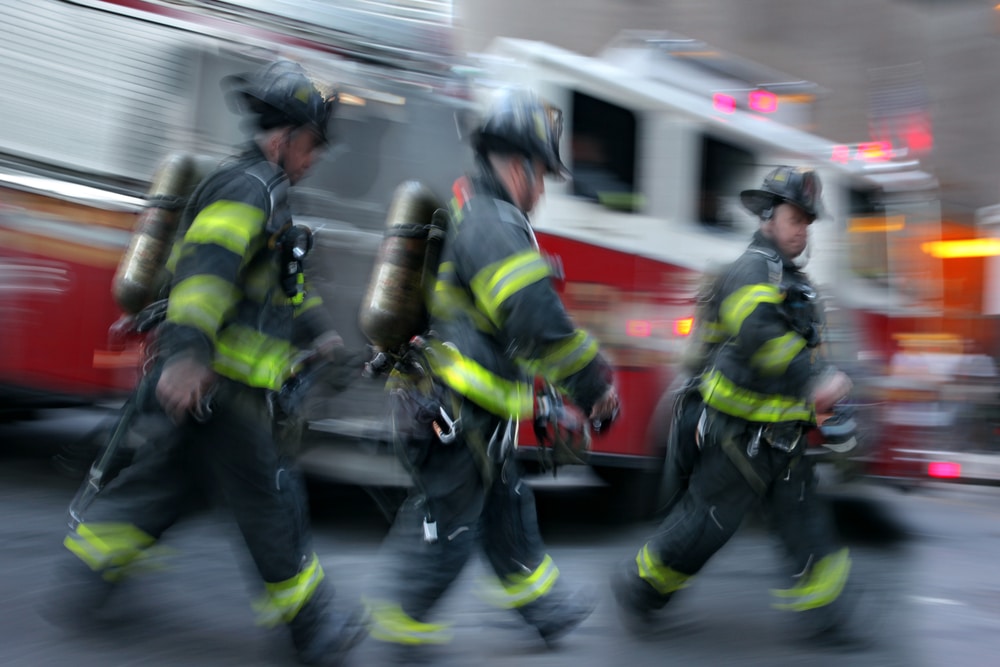 A fire broke into the 3-story condominium building on Nov. 1, 2019. The Palatine and firefighters received the call about black smoke coming out of the building at about 4:57 pm. The condominium building is located at 524 East Spruce Drive. The smoke was coming from the roof, according to the first Palatine Fire Department crew. The first crew reached the scene at about 4:59 pm.
The fire crews soon found an attic fire in unit no. 3A with the aid of a hose line. They exposed the hidden fire by removing the ceilings and walls. The additional fire crews went into the building for finding if someone was trapped in the building due to the fire. The fire department reported that the fire was under control at about 5:15 pm.
The fire crews extinguished the fire quickly and cleared the building. The officials remained there for some time for investigative activities. The fire was contained to only one condominium and everyone remained safe. No firefighters or civilians were injured during the incident. The officials said that they could not estimate the damage at that time.
The fire department's officials said that the cause of the fire was looked accident or electrical during the initial investigation. According to the Palatine Fire Department, 32 firefighters participated in the operation. The fire was extinguished with the aid of four engines, three ladder trucks, and two rescue squads. Three ambulances also responded to the scene.
The public was reminded by the fire department that the places where we feel the safest caused more fire injuries and deaths. It advised the public to keep the fire alarms in working conditions at home and in other places. The incident caused no injuries and the efforts of the fire department contained the fire to one unit. According to the guidelines of the National Fire Protection Agency (NFPA), all buildings should have smoke alarms in working condition near the sleeping areas of the residence.