Freeport Art Museum hosts the 16th annual juried exhibition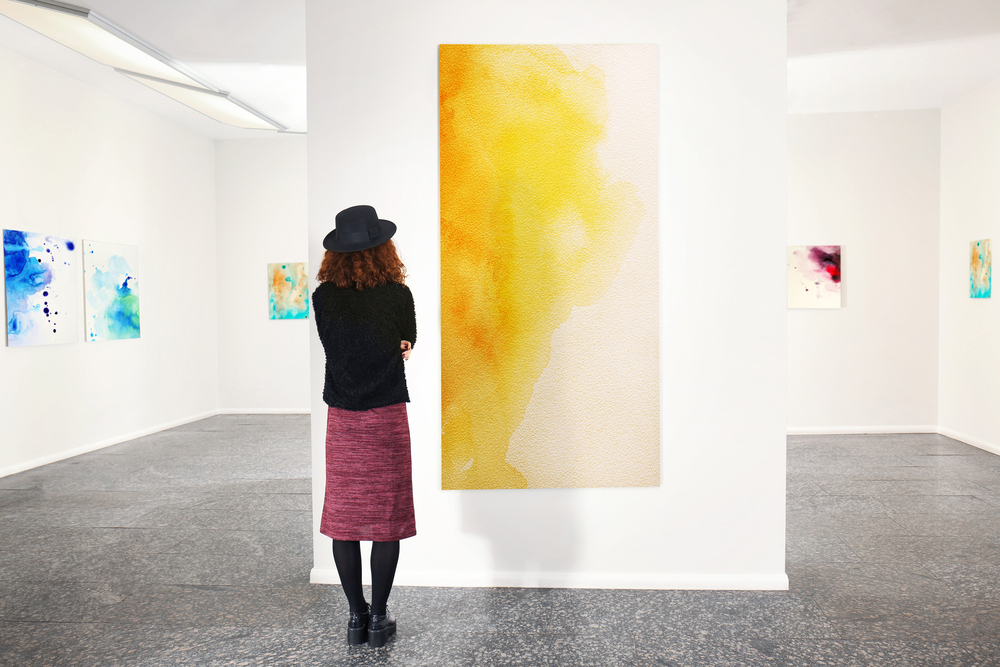 The Freeport Art Museum will welcome all art lovers as the 16th annual Regional Juried Exhibition is opening on Saturday, November 16, from 5 to 8 pm. The exhibition will feature a wide range of styles, media, and concepts in contemporary art.
The exhibition will showcase the latest achievements from artists living in the tri-state region of Illinois, Iowa, and Wisconsin. This year, 53 artists had submitted an incredible 200 submissions for the show. Only 45 pieces of art were selected by special guest juror Victor Armendariz of Gallery Victor Armendariz in Chicago.
Out of those incredible 45 pieces of art, Armendariz has chosen 5 artists to receive recognition for their excellent artistic contributions including:
First Place awarded to Linda Vietmeyer (Orangeville, IL) for Boy Sleeping on Red Pillow.
Second Place awarded to Cindy Vondran (Rockton, IL) for Birth of Thalassa.
Third Place awarded to Christine B. Miller (Whitewater, WI) for Extra, Extra: Good Vs. Evil…Snake-Skin Shed For Victory Shoe Garden!
Honorable Mention awarded to Priyaa Treu (DeKalb, IL) for Intimate.
Honorable Mention awarded to Joseph Ovalle (Collinsville, IL) for Blood x Birth.
Please come to free public opening reception on November 16th from 5:00 pm until 8:00 pm to encourage and celebrate the regional artists for their exceptional work. If you can't make it that day, no need to worry as the exhibition will remain open for display until Saturday, February 15 in the museum's main galleries.
Victor Armendariz of Gallery Victor Armendariz in Chicago, Illinois will be this year's juror. Gallery Victor Armendariz was launched in 2017. The gallery showcases a compelling contemporary art in a variety of media by an international family of established and emerging artists. Victor has more than 20 years' experience of creating relationships with artists, collectors, and institutions having worked for the venerable Chicago dealer, Ann Nathan, until her retirement in 2016.