Man sentenced to 7 years in prison for child pornography charge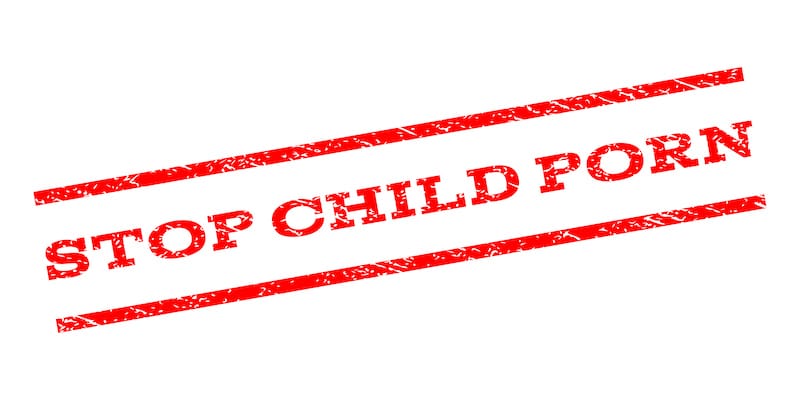 A Streamwood man has been sentenced in federal prison for enticing a 16-year-old boy to produce sexually explicit videos of himself. Michael Liedtke has been giving six years and eleven months in federal prison sentencing. The 35-year old pleaded guilty last year and U.S. District Judge Elaine E. Bucklo imposed the sentencing.
John R. Lausch, Jr., United States Attorney for the Northern District of Illinois; Douglas S. Beidler, Acting Deputy Special Agent-in-Charge of the Chicago office of the FBI; and Robert Berlin, DuPage County State's Attorney announced the sentencing. Valuable assistance was provided by the Carol Stream Police Department. Assistant U.S. Attorneys Abigail Peluso and Matthew McCrobie represented the government.
Liedtke also admitted in the plea agreement that in January 2019 he possessed and operated a video camera that he intentionally hid in the ceiling of a public restroom at the DuPage County Training Academy in Carol Stream. The recordings showed about 400 people using the restroom depicting the unclothed body parts. Out of the 400 people, 300 were children under the age of 18. The convicted acknowledged that he put the video camera to obtain the images.
"My office will continue to prosecute and hold accountable those individuals who prey upon our youth," said U.S. Attorney Lausch.  "We appreciate the outstanding work of our colleagues at the DuPage County State's Attorney's Office, as well as our federal, state, and local law enforcement partners, who worked together to bring justice on behalf of the victims in this case."
FBI Acting Deputy SAC Beidler said, "Thanks to the coordinated efforts of law enforcement and prosecutorial partners at all levels, Mr. Liedtke will be held accountable for victimizing hundreds of our community's most vulnerable citizens."