Elgin City Council renews contract with Economic Development Group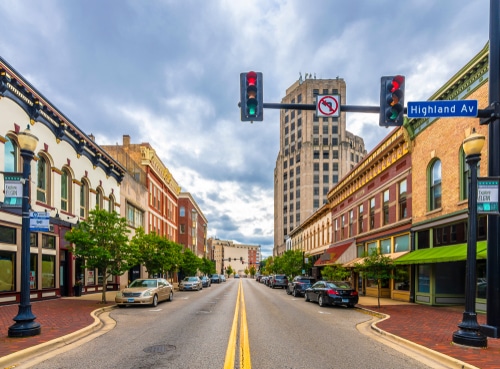 Nejdet Duzen / Shutterstock.com
The Elgin City Council has renewed its contract with the Economic Development Group (EDG) of the Elgin Area Chamber. The contract is renewed for the next three years. The Council will pay $300000 per year to the EDG, according to the new contract. The EDG is a public-private branch of the chamber.
The Group works directly with the city in order to bring new businesses to Elgin. From the last 10 years, the Group was being paid $275000 per year by the city. Mike Warren, a member of the Board of Directors of the EDG, said, "We are excited to contribute to what we believe is a world-class relationship that delivers world-class results."
Warren is also the former chairman of the Group. He added that the Group produced the best results for the betterment of the business and the community of Elgin. Tony Lucenko, the head of the EDG for the chamber, said, "The organization helped in bringing 6825 new jobs to Elgin over the past three years." He added that the Group had been responsible for recruiting high-class businesses including Amazon, Culver's, and Faber-Castell Cosmetics.
Lucenko also focused on the importance of a group like the EDG during the cooperative efforts of the city, state, and the US Department of Commerce. Lucenko said about the addition of Faber-Castell, "This company is a great manufacturing addition to the community." Faber-Castell makes 3 billion pencils throughout the world. The EDG has the responsibility of expanding the existing businesses in Elgin. The Group also provides aid in retaining the businesses.
Lucenko said, "We are going to do everything in our power to make this economic development program a continued success." The EDG is focusing to make a video series in order to promote economic development under the new agreement. Dave Kaptain, the mayor of Elgin, appreciated the collaboration of the City with the chamber. Kaptain said, "There is no better return for the city's investment plan than this agreement."