EXPO Chicago: 2020 Fall Programming Announced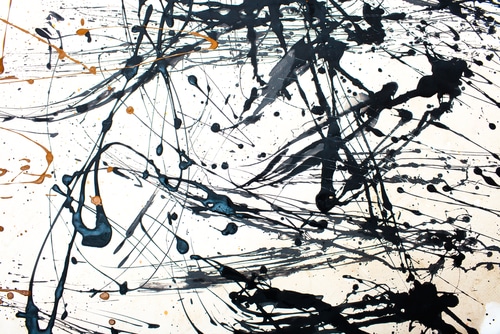 Each September, the international art fair, EXPO Chicago launches and dominates the region's cultural calendar. However, due to the global pandemic, the decision is made to move spring 2021 earlier this summer. EXPO Chicago has announced its first predominately virtual initiative, hosting new 2020 fall programs: EXHIBITION Weekend (September 25–27) and Alternate Assembly (October 15–18).
President and Director of EXPO Chicago Tony Karman said there was no hesitation to support Chicago with our first predominantly virtual initiative. He also added, "With support from Presenting Sponsor Northern Trust and others, we are proud to partner with Hook on the development of the online viewing room that will enable EXPO CHICAGO to continue to present the highest quality platform for contemporary art and culture."
Exhibition Weekend will take place when the fair was to happen on Navy Pier (September 25-27, 2020). The exhibition shows EXPO Chicago's commitment to artists, galleries, and institutions. Hook has developed a custom online viewing and sales platform, which is an online venue for seasoned art collectors and leading galleries.
Hook Founder Jake Nyquist said, "At a time when we are all craving more activity and interaction with one another, we are happy to be able to partner with EXPO CHICAGO to provide a way for people to experience EXHIBITION Weekend remotely."
The Exhibition Weekend will be launched on Thursday, September 24. EXPO Chicago will engage in conversation with artists Nick Cave and Bob Faust, Quintin Williams of Heartland Alliance for Human Needs & Human Rights, and Gabrielle Lyon of Illinois Humanities. Founder of Art for Justice, philanthropist Agnes Gund will give an introduction.