27 Years in Prison Sentencing for Chicago Street Gang Member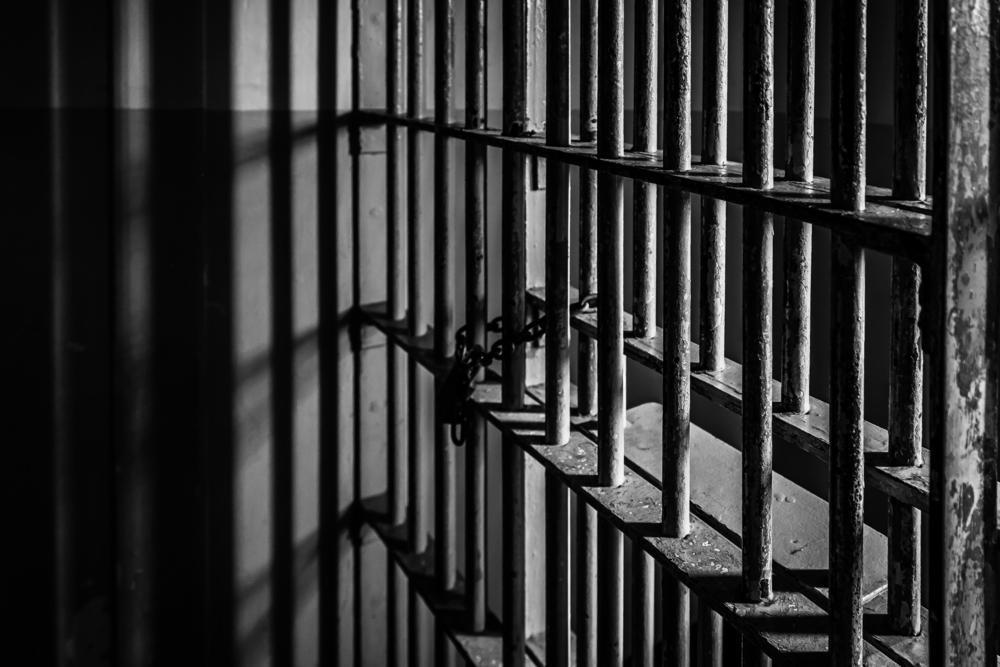 Chicago street gang's member has been sentenced to 27 years in federal prison for engaging in a pattern of racketeering activity that included murder. 23-year old Alonzo G. Horta of Hammond, Ind., had pleaded guilty to federal charges earlier this year. On Sept. 4, 2020, U.S. District Judge Virginia M. Kendall had imposed the sentencing after a hearing in federal court in Chicago.
In a plea agreement, Horta admitted that he conspired with Latin Kings street gang leadership to engage in a pattern of racketeering activity that included using violence and intimidation to protect the gang's purported territory in Chicago. Horta admitted that he murdered Alfonso Calderon on the Southeast Side of the city on April 9, 2017.
Horta murdered Calderon as he suspected him of being a member of a rival gang. Latin Kings' two fellow members joined Horta as they confronted Calderon and fatally shot him. In 2018, Horta was indicted along with more than 30 other alleged members of the Latin Kings. The gang members were indicted with numerous acts of violence.
The Organized Crime Drug Enforcement Task Force (OCDETF) led the investigation that uncovered the criminal activity. John R. Lausch, Jr., United States Attorney for the Northern District of Illinois; Emmerson Buie, Jr., Special Agent-in-Charge of the Chicago Field Office of the FBI; and David Brown, Superintendent of the Chicago Police Department announced the sentencing.
Cook County Sheriff's Office and the Hammond, Ind., Police Department provided valuable assistance. Assistant U.S. Attorneys John D. Cooke, Ashley A. Chung, Brian J. Kerwin, and Grayson S. Walker argued in the government's sentencing memorandum, "Acting through the gang's manifesto and constitution, members of the Latin Kings have infested the Southeast Side of Chicago and elsewhere with violence, drug-dealing, and witness intimidation."