Fair Contract Demanded by North Clay Educators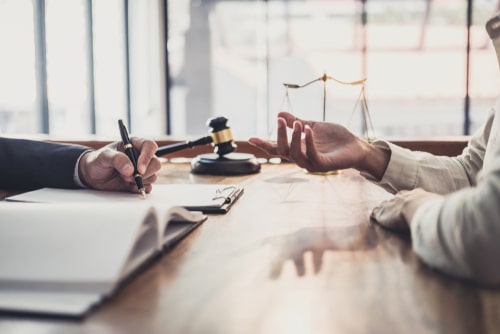 The North Clay Education Association (NCEA) is calling for the North Clay Community Unit School District #25 Board of Education (BOE) to invest in the North Clay students, educators, and staff. There have been numerous negotiations but failed. In fact, NCEA has been in contract negotiations with the BOE since April 23, 2019.
Since August 2019, NCEA has been working without a contract. It means that NCEA members are beginning their second year school year without a contract. "It's really unfortunate this is all happening now in the middle of a global pandemic. We need to finalize our contract, so we can all focus on our students and the health and safety of our community during this trying time. Our working conditions are students' learning conditions," said NCEA Chief Negotiator Jennifer Iffert. "If the district doesn't invest in its teachers, our students lose."
According to BOE's latest contract proposal, some experienced teachers would make less money than they are making now while offering substantial raises for coaches and a one-time bonus for new teachers. In the last 10 years, North Clay has lost about 30 teachers. A majority of NCEA members live in the school district and have children who have attended, will attend or currently attend North Clay schools.
"We are North Clay. The majority of our members grew up here and graduated from the same schools where they now teach. Investing in North Clay teachers is an investment in our community," said NCEA President Brian Wattles. "Neighboring districts like St Elmo, Flora, Neoga, and Ramsey pay experienced educators more. We need to be not only attracting high-quality teachers but also retaining them. Our students deserve the benefit of both new ideas and experience."