New Unemployment Claims Drop Below 1 Million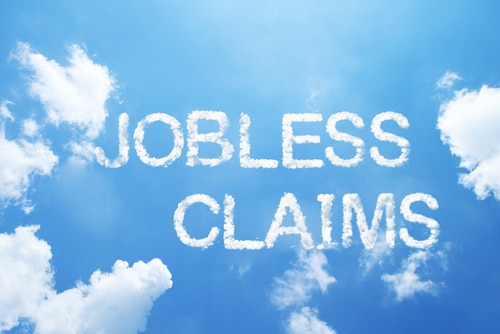 United States' new jobless claims have dropped below 1 million last week for the first time since the COVID-19 pandemic gripped the economy in March. However, the numbers are still well above the previous record. According to the U.S. Department of Labor reports, 963,000 idled workers filed for benefits last week.
The numbers are almost a quarter million down from the revised figure of 1.2 million who filed the week before. These numbers are still above the previous record of 695,000 new claims in a week set during the 1982 recession. In mid-March, a record 3.3 million jobless claims were filed shattering the 1982 record.
The 3.3 million record itself shattered by the new record of 6.9 million in a week. Weekly filings have generally been on the decline since then but for a couple of weeks of slight increases last month. Illinois jobless claims are also steadily declining as new claims filed with the Illinois Department of Employment Security were 22,000 last week with 25,000 claims the week before.
Claims for expanded federal benefits for independent contractors, freelancers, and so-called gig workers also declined from 4,500 to 3,700. These numbers are significantly low from tens of thousands of applications last month. Many are believed to have been fraudulent claims due to a nationwide scam to infiltrate the Pandemic Unemployment Assistance system.
The Labor Department reported: "The advance seasonally adjusted insured unemployment rate was 10.6 percent for the week ending August 1, a decrease of 0.4 percentage point from the previous week's unrevised rate." The numbers were consistent with the July unemployment rate of 10.2 percent reported last week by the U.S. Bureau of Labor Statistics.