FHN Expands Mammogram Hours In Freeport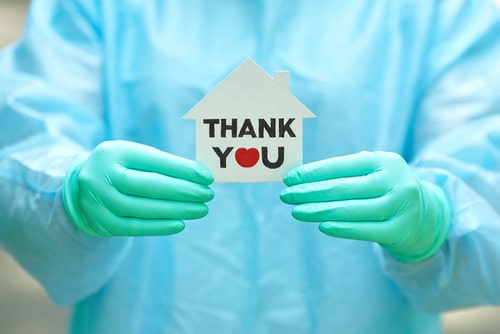 FREEPORT, ILLINOIS — Though it's tempting to let things "slide" as we practice pandemic safety precautions, important screening tests can't wait. FHN is offering pandemic-safe expanded hours for mammograms at the FHN Women's Diagnostic Center at FHN Memorial Hospital in Freeport.
Appointments are available beginning at 6:30 a.m. each weekday with extended hours from 6:30 a.m. to 6 p.m. on Tuesdays. Saturday appointments are available from 8 a.m. – 2 p.m. Women's Diagnostic Center staff follow rigorous cleaning and safety protocols to help avoid the spread of COVID-19, and appointments are scheduled to minimize wait time.
Women may schedule a mammogram with one call to FHN's scheduling experts at 815-599-6860. FHN, a not-for-profit organization with nearly 1,200 employees, is an award-winning regional healthcare system committed to the health and well-being of the people of northwest Illinois and southern Wisconsin. FHN Memorial Hospital has been recognized as one of the state's top hospitals for safety by the Leapfrog group and Healthgrades as well as by the world's largest, completely independent, non-profit product- and service-testing organization. FHN caregivers serve an average of 1,500 people each day across FHN's 19 locations in 5 counties spanning northwest Illinois. Organized in 1995 as an integrated healthcare delivery system, FHN is comprised of FHN Memorial Hospital, the Leonard C. Ferguson Cancer Center at FHN Memorial Hospital, 13 family healthcare centers offering primary and specialty medical care, hospice, and outpatient mental health services.