Chuck Papanos and Carl Schnibben honored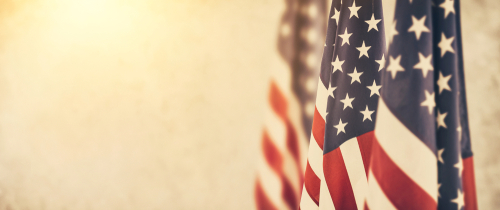 Naperville Park District will be honoring Chuck Papanos and Carl Schnibben. Papanos and Schnibben are well-known staff members of the Naperville Park District. They announced several months ago that they would retire from the District in April. Riverwalk and North Parks Operations Manager Chuck Papanos on April 17 and Park Police Chief Carl Schnibben on April 24.
Chuck Papanos came as a park specialist to the District on April 16, 2001. He had been promoted to Riverwalk and the North Parks operations manager within two years. He oversaw a variety of parks and facilities. Some of them included the Riverwalk, Rotary Hill, the Paddleboat Quarry, the Millennium Carillon, Centennial Beach, Nike Sports Complex, Central Park, Country Lakes Park, Seager Park, and others.
The Park District on the Riverwalk Commission was represented by Chuck. He also worked with other community organizations in hosting three Healing Field of Honor events, the Last Fling, the Riverwalk Art Fair, the Sprint Triathlon, Duck Races, and countless fundraising walks and special events. The community-based organizations had recognized Chuck's passion for the industry and the community.
Carl Schnibben started working as a Park Police officer for the Park District on April 1, 2006. He had 37-year career experience in local law enforcement in his portfolio. Within five months, he was promoted to Sergeant, and in August 2007, he became the Acting Chief of Park Police. He has been serving Chief of Park Police since February 2008.
As the Park Police Chief, Carl Schnibben oversaw a staff of approximately 20 part-time sworn police officers and the Park Service Officers Corps. The parks are patrolled year-round by the Naperville Park Police. They focus on the busy spring, summer, and fall months with the mission of keeping patrons safe.