Former Office Manager of Suburban Construction Company Charged With Fraud for Allegedly Embezzling More Than $2.3 Million in Company Funds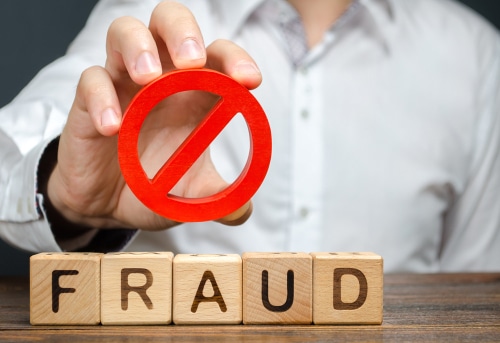 .3 Million in Company Funds" srcset="https://chicagomorningstar.com/wp-content/uploads/2020/03/shutterstock_1488438023.jpg 500w, https://chicagomorningstar.com/wp-content/uploads/2020/03/shutterstock_1488438023-300x206.jpg 300w" sizes="(max-width: 500px) 100vw, 500px" />
CHICAGO — The former office manager of a southwest suburban construction company has been charged with fraud for allegedly embezzling more than $2.3 million in company funds.
MILDRED H. CROWLEY fraudulently opened a corporate credit card and used it to charge the Lemont-based company for personal expenses, according to a criminal information filed Dec. 29, 2020, in U.S. District in Chicago.  Crowley's personal expenses included payments related to a private horse farm and horse show, as well as restaurant meals, department store purchases, and travel throughout the United States, the information states.  Crowley concealed the thefts by falsifying the company's books and records to misrepresent her unauthorized use of the corporate card, the information states.  The alleged fraud scheme spanned from 2009 to 2020.
The information charges Crowley, 72, of Bourbonnais, Ill., with one count of wire fraud.  Arraignment in U.S. District Court in Chicago has not yet been scheduled.
The information was announced by John R. Lausch, Jr., United States Attorney for the Northern District of Illinois; and Emmerson Buie, Jr., Special Agent-in-Charge of the Chicago Field Office of the FBI.  The government is represented by Assistant U.S. Attorney John D. Mitchell.
The public is reminded that an information is not evidence of guilt.  The defendant is presumed innocent and entitled to a fair trial at which the government has the burden of proving guilt beyond a reasonable doubt.  Wire fraud is punishable by up to 20 years in federal prison.  If convicted, the Court must impose a reasonable sentence under federal statutes and the advisory U.S. Sentencing Guidelines.