Groundbreaking ceremony for 19-story mixed use building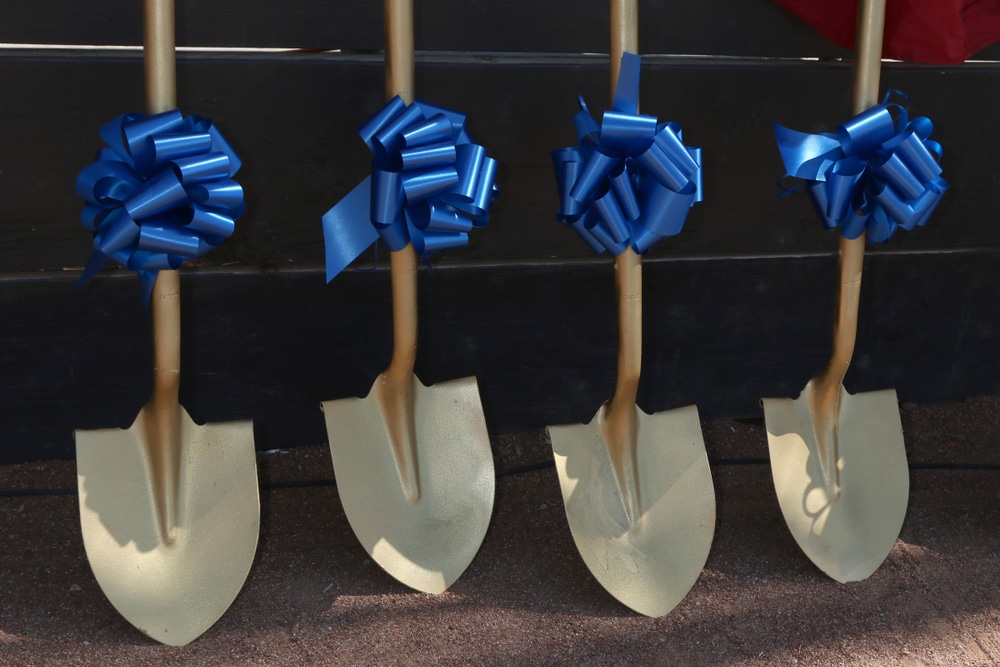 Kathy Hutchins / Shutterstock.com
A groundbreaking ceremony was held for a 19-story mixed use building at 800 W. Fulton Market. The developers held the ceremony on Oct. 30. However, until Nov.2, the City of Chicago's database does not show a building permit.
Thor Equities and QuadReal are the joint venture partners while Skidmore, Owings & Merrill (SOM) are the designers of the project. Chicago Ald. WALTER Burnett, Jr., (Ward 27) along with executive leadership from the groups involved dedicated the project. The project site is enormous as it occupies a full city block.
The site is bounded by North Green, West Fulton Market, Wayman, and Halsted streets. A media statement has been issued which says that the project will have more than 450,000 sq. ft. The space will include office space, public amenities, retail and food, and beverage outlets. The LEED Platinum and the WELL Building Standard certification will be the target of the structure.
The project is scheduled to open in spring of 2021. Thor Equities Chief Operating Officer Melissa Gliatta says "We are thrilled to begin construction on 800 W Fulton, one of the most highly anticipated new developments in Fulton Market." SOM consulting design partner Brian Lee says "Our goal with this design is to truly create a gateway into the historic Fulton Market District, with a space that would integrate seamlessly and uniquely into the fabric of this burgeoning neighborhood."
Jonathan Dubois-Phillips, president, International Real of QuadReal say  "A diverse group of companies are adopting Fulton Market as their new home, enhancing its growth and reinforcing why this location offers it all to tenants: a diverse community in which to work, live and play."