Future of Walnut Acres Nursing Home to be discussed on Feb.19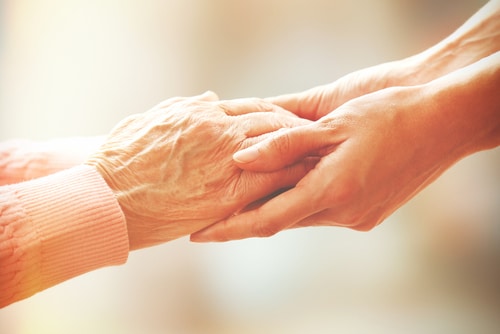 STEPHENSON COUNTY, IL – Walnut Acres, is a not-for-profit 148-bed long-term care facility. The formerly known Stephenson County Nursing Center is owned and operated by the people of Stephenson County. It has been operational since 1854.
Some people in the community feel that Walnut Acres are in danger, for this matter, the topic of privatization the center has come to the forefront. There will be a Town Hall Meeting on Wednesday topic of privatization the center has come to the forefront. There are 148 beds in the center.
As shown on the website, the semi-private rooms are available with a joined bath. The center also has 5 private rooms and 3 special care rooms. There is also a certified memory care unit with 24 beds care for residents with Dementia or Alzheimer's related diseases.
They are also renovating for creating space for 12 more private rooms. The Stephenson County Board wants to hear from the residents about the possible privatization of the Walnut Acres. One of the representatives has said that 70% of the residents are Medicaid. Therefore, it would be devastating to sell or close Walnut Acres.
Board members will host a town hall meeting from 6:30 to 9:30 p.m. Feb. 19 at Highland Community College, 2998 W. Pearl City Road. The meeting will be held in the Newell Room, Room 201 in Building H.Transportation to and from the event is available. Please call 815-616-5856 for more information or to volunteer.