Driver flees on foot after crashing vehicle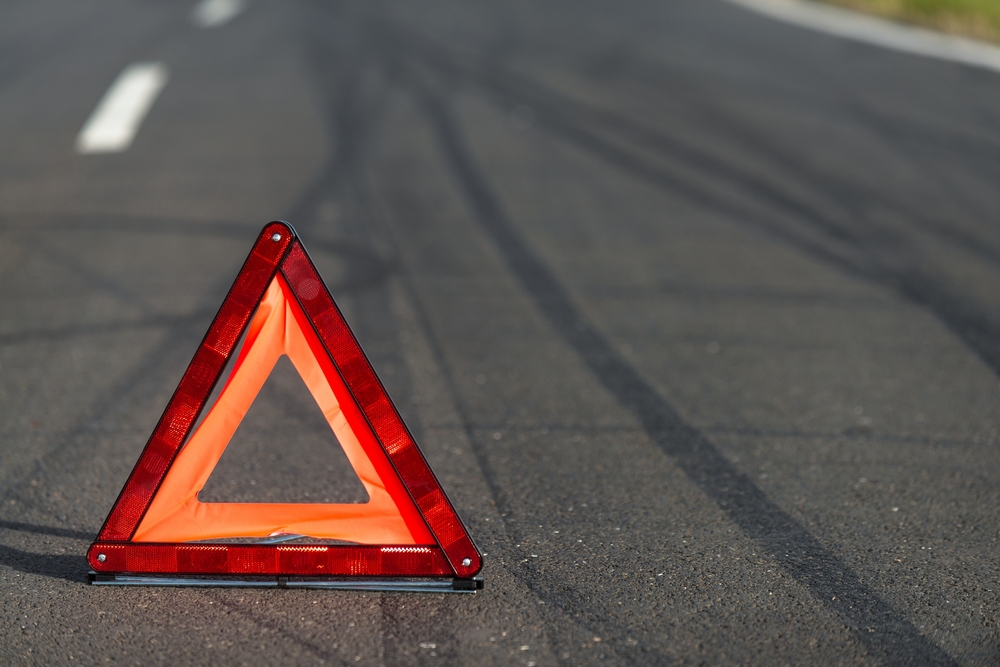 Illinois State Police and firefighter/paramedics from Arlington Heights and Palatine responded to a report of a crash with injuries on Route 53 spur just north of Dundee Road. The time of the report was 7:59 a.m. Sunday, February 16, 2020.
The firefighter/paramedics from Palatine were the first to arrive on the scene. They reported that a vehicle was off in the trees in a ditch with a light pole down. The firefighter/paramedics had discovered that the driver had run from the scene.
The driver had left behind two passengers in the car to explain what had happened. There was no confirmation on whether any patient was transported and possibly no one was actually injured.
The Illinois State Police are investigating the matter. Arlington Heights jurisdiction is situated just beyond the trees east of the Route 53 spur. However, it is unknown whether Arlington Heights police officers or the Cook County Sheriff's deputies were notified of the matter to help.
The information in this article is an early report. The police or fire authorities are yet to release summary information.