Mark Williams becomes new executive director of Greater Freeport Partnership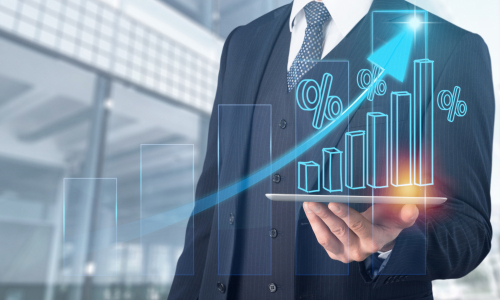 The Greater Freeport Partnership announced the appoint of Mark Williams as a new executive director of the organization. Williams will lead the organization to extend its support for the businesses and communities located in the City of Freeport and Stephenson County. He has a professional experience of 30 years in the field of economic development.
He has served as a manager, director and executive director at the local, private, and municipal levels. He is also experienced in the field of working in rural and urban communities. He has been serving as the manager of the Economic Development Division of the City of Rockford for seven years before taking this job.
He also worked for Growth Dimensions in Boone/Belvidere County for eleven years as an executive director before joining the Rockford's Economic Development Team. He has also worked for the City of Salem as a director of the community and economic development. Williams said, "I am honored to have the opportunity to lead the Partnership." He added that the current crisis had increased the responsibilities on his shoulders.
The board and staff of the Partnership are excited to work with the new leadership. Gary Quinn, the chairman of the Greater Freeport Partnership Board, said, "I am so pleased that we can welcome Mark Williams to our team." Quinn added that they needed someone experienced in the field of economic development and Williams had the desired experience.
Quinn also thanked the whole staff and leaders of the Partnership. He said, "I am truly grateful for each one of them". Williams said that he would utilize all of his experience to deal with the challenges ahead. The COVID-19 pandemic has created a lot of challenges in the way of economic development. Williams added, "Business opportunities often born out of crisis and we need to recognize this fact." The new opportunities will come for the local businesses and communities under the leadership of Williams.