Get your Cocoa Crawl mugs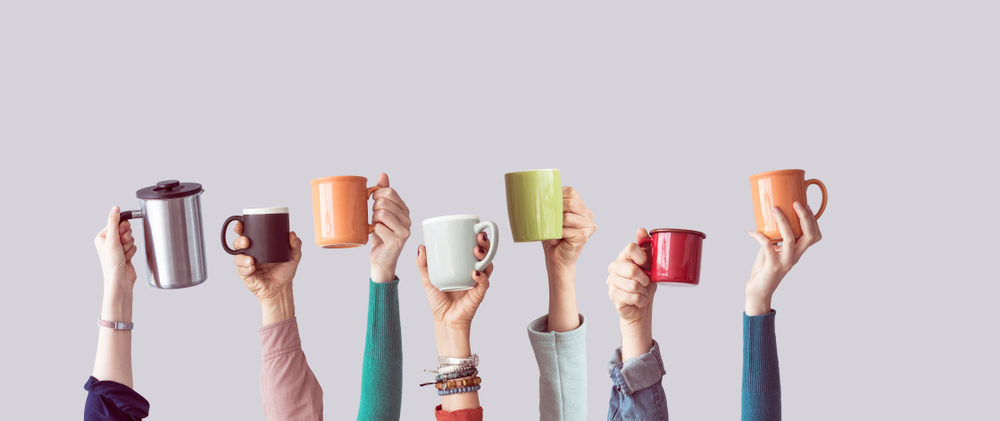 Aurora, IL – Good news for the Cocoa Crawl fans as December is upon us. Cocoa Crawl comes just once in December's First Fridays. You can buy the best mugs and buttons to enjoy the upcoming holidays. This is an excellent opportunity for people who love having mugs in hand and buttons on coats to enjoy the various venues and sample out hot chocolate.
People of all ages can enjoy themselves at the holiday event in downtown community. Before enjoying the 2nd annual Cocoa Crawl, the participants have to buy both a blue Cocoa Crawl mug and button. Stephanie Wheatley from Wheatley Designs/Aurora Fastprint has designed both things. The button is priced at $5.
The purchased button will act as a ticket for the event held on Friday, Dec. 6 from 6 to 9 p.m. There are two options for the Cocoa Mugs. One is ceramic, campfire mug for $5 while the other is made up of travel mug with lid selling for $10. The buttons and mugs can be bought from eight downtown Aurora locations.
Kids under 5 are not required to buy the buttons. They can buy their Cocoa Crawl mug or share it with their parents. The mug and buttons are limited and they will be sold out quickly. You can get Hot cocoa sampling unlimited with your button and Cocoa Crawl mug. There will also be multiple venues with art, music and more on December 6.
You can buy your buttons and mugs from the following locations:
Aurora Regional Fire Museum, 53 N. Broadway
The Cotton Seed Creative Exchange, 8 N. Broadway
Art and History Center, 20 E. Downer Pl.
Endiro Coffee, 29 W. New York St.
SciTech Hands On Museum, 18 W. Benton St.
Tredwell Coffee, 14 W. Downer Pl. Ste. 18
Warehouse 55, 55 S. Lake St.
Wyckwood House, 14 W. Downer Pl. Ste. 16