Man charged with DUI for crashing his Lexus into a Church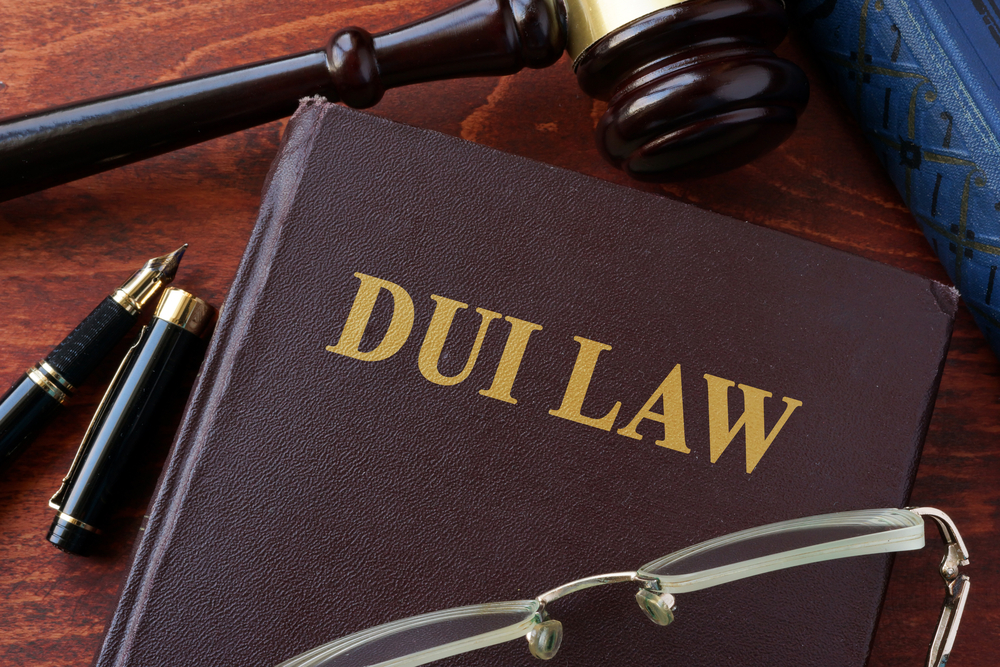 Lake in the Hills man crashed his Lexus into Living Water Lutheran Church. About 12:18 a.m. Thursday, October 31, 2019, Crystal Lake police and firefighter/paramedics had responded to the Living Waters Lutheran Church, 1808 Miller Road. There was a report of a crash involving a silver 2007 Lexus sedan into the church building.
When police arrived at the scene, they saw a Lexus crashed through the south exterior brick wall of the church. There was no driver at the scene as he left the spot. The police had been told by a witness that there were no passengers in the car, only the driver. The police had confirmed it. To check for structural damage, the Crystal Lake firefighters also came to the scene.
Police had located the suspected driver. He was identified as Daniel A. Lang, 41. He was about a one-half mile northeast of the crash scene, walking in the block of 1600 Autumncrest Drive in Crystal Lake. Lang had refused treatment and been believed not to be injured. Police had arrested him for suspected DUI.
Lang was charged with two counts of driving under the influence of alcohol and one charge of failure to give information after striking unattended vehicle/property. He could go to up to a year in jail as these charges fall in Class A misdemeanors. Lang is also facing failure to reduce speed to avoid a traffic crash and disobeying a stop sign.
Up till Thursday morning, the estimated cost of the damage caused to the church building was unknown. Thankfully no one was at the church at the time of the accident.