Gloria Vanderbilt, US fashion icon, died of cancer at the age of 95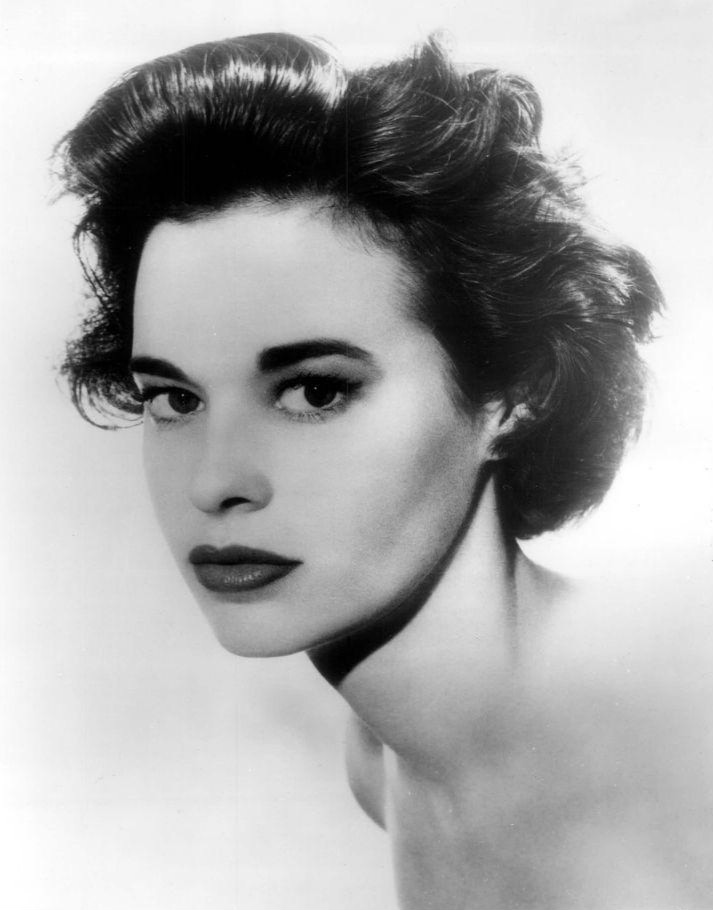 By United States Steel Corporation, the show's sponsor. - eBay itemphoto frontphoto back, Public Domain
It is a shocking news for the fashion follower that Gloria Vanderbilt, a US fashion icon and heiress, has died at the age of 95. She had been suffering from stomach cancer and she died at her home with her family members around. Anderson Cooper, son of Gloria Vanderbilt and CNN anchor, told the media that she died of stomach cancer at home.
Vanderbilt was known as poor little rich girl. She was the great-great granddaughter of Cornelius Vanderbilt. The socialite gave her the name of designer jeans pioneer in 1970s and 80s. Mr. Cooper said, "Gloria was a super woman who loved her life and lived it in her own way". He added, "She was 95 years old but she was still the youngest person in terms of her life style and modernization and you can ask this to any one closer to her".
Her father died when she was almost two years old. Her father had huge wealth and she became the ultimate owner of the multi-million fund. She got the fame as a name of "Poor little rich girl". The fight between her mom and her aunt is still famous in the United States upon her custodianship. It was really a high-profile custody fight in New York in the period of 1934.
Her aunt won the trial in the court and the trial named as the "trial of century" at that time. She won the legal battle and took the custody of her. Gloria was really a baby who came on earth with a golden spoon in her mouth. She was not only famous for her wealth nut she was an extra-ordinary actress, fashion icon, and writer.
Gloria has written several books and she was also good at paintings. At the last stage of her age, she lived the life at its best, according to her family members. She has been died due to the stomach cancer. Fashion was in her blood and she could not remain far from it, even, at the huge age of more than 90 years. The fashion world has lost an icon but her memories will stay in the mind of her followers.