Greenville community sets up Education Connection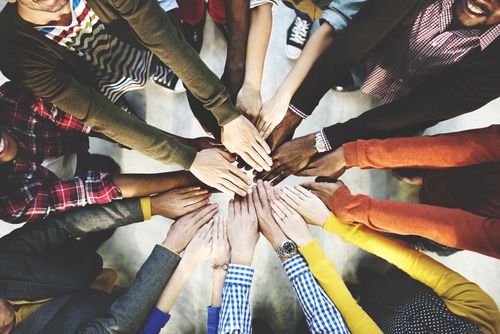 The Greenville Education Association (GEA) has worked with Greenville First Christian Church and Greenville University to set up the Education Connection. The connection provides childcare for educators who work in Bond County Unit 2 School District. Childcare is not only important for the teachers, but also for the students as well.
"If we didn't do something, we'd have several teachers and other support staff who would not have been able to return to work and that would mean our students wouldn't have been able to get the education they deserve," GEA Co-President Susan Corbus said. "COVID meant some daycares weren't available and it also meant issues with children of our teachers who are remote learning."
GEA had started the process by surveying its members to know how many educators needed help. The results revealed that around 40-45 children needed care. Greenville First Christian Church offered to let the Education Connection use its building. Then, Greenville University offered to give credit to college students who volunteered their time at the new childcare center.
"I am so grateful my children have somewhere to go so I can go help my other kids, my students." Teacher Melissa McGuire said. "It's something I was very stressed about and couldn't find a good solution for – that is until my union stepped up to help me and our entire community."
Corbus said, "It's really been a communitywide effort. Everyone who heard about the childcare issues wanted to help and everyone has stepped up to help."  More than 1,800 students from Greenville, Pocahontas, and Sorento are served by District 2. School started on Tuesday. Students are currently learning remotely or through a hybrid model. All support staff and teachers are reporting to school buildings every day.