Hoffman comes forward to help small businesses getting necessary lifeline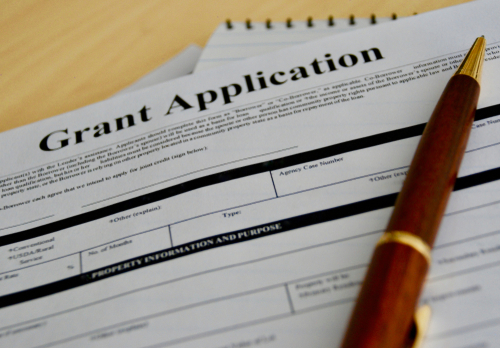 Representative Jay Hoffman, D-Swansea, urged small businesses to apply for additional funding under the Business Interruption Grant (BIG) program. The program aims to provide the necessary funding to the businesses in the time of need. The businesses located in Metro East can apply for additional funding to get a much-needed lifeline.
The coronavirus restrictions enforced businesses in Metro East to stay closed or operate limited business actions. The BIG program has got an additional $220 million from the state to support the owners of small businesses. "Businesses in Metro East are struggling to stay afloat after months of temporary closures and limitations," said Hoffman.
Hoffman said that the additional funding would help businesses to recover their losses and boost the economy of Illinois. The second round of the BIG program will provide additional funds to the businesses affected by the coronavirus. The purpose of these grants is to help businesses cover their expenses including rents, utilities, and other operational costs.
The small businesses located in Metro East can apply for grants from September 17. The businesses located in the disproportionately impacted areas will be prioritized in terms of awarding the grants. There are some areas in Metro East that suffered from negative impacts due to the enhanced mitigation efforts to stop the spread of the coronavirus.
Hoffman urged Metro East businesses to apply for funding in the new round of the BIG program as soon as possible. He added, "One of my priorities as a legislator is to advocate for business owners in our community and grow our economy." Hoffman ensured that he would support business owners especially in the difficult and unprecedented circumstances created by COVID. Metro East has been hit hard by the coronavirus pandemic. The BIG program aims to help the businesses recover as quickly as possible.