Man Charged with Criminal Sexual Abuse and Battery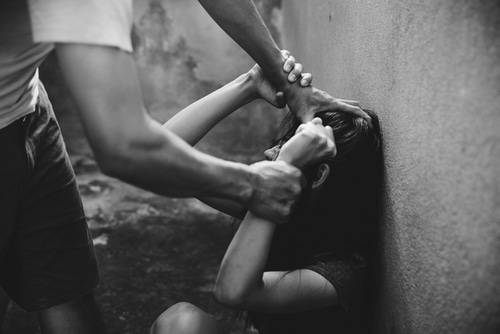 The Schaumburg Police Department has initiated an investigation of an alleged Criminal Sexual Abuse and Battery. On August 21, 2020, an investigation was launched by the Schaumburg Police Department concerning an alleged criminal sexual abuse and battery at the Tea Leaf Market, Schaumburg. A thorough investigation was completed.
The investigation determined that an owner of the business and suspect, Suhail Fakhouri, of Rosedale Road in Roselle, was involved in the allegation. The 58-year-old Suhail Fakhouri had arrived at the Schaumburg Police Department on September 15, 2020, for further investigation. The Cook County State's Attorney's Office reviewed the facts of the case.
The Attorney's office were the ones that authorized the charges of Criminal Sexual Abuse and Battery. Fakhouri was transported to the 3rd District Cook County Courthouse in Rolling Meadows for a bond hearing on September 16, 2020. His bond was set at $200,000.00. Contact the Schaumburg Police Department at 847-882-3586 and request the Investigations Division if you wish to share any information in regards to the case.
It is reminded to the public that the arrest and complaint contain only charges. The defender is assumed innocent until proven guilty. The government bears the burden of proving the defendant guilty beyond a reasonable doubt.