Hosts France Beats South Korea in the Women's Football World Cup Opener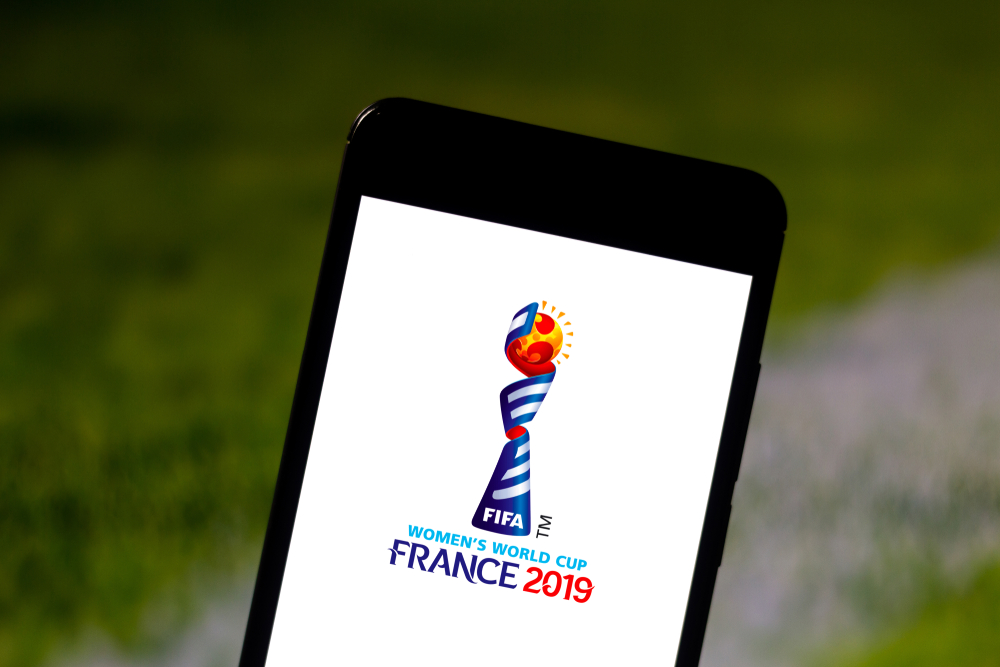 rafapress / Shutterstock.com
France, host of the Women's Football World Cup, beats South Korea with a score of 4–0 in the opening game. France has got a flying start in the biggest tournament with Eugenie Le Sommer scores the first goal of the world cup. It is her 11th goal in 11 international matches.
A double header by Wendie Renard took France to a 3–0 lead over South Korea in the first half. Amandine Henry, captain of the team, scored a goal in the second half which took the lead to 4–0. It was an emotional start of the tournament as tear could be seen in the eyes of French ladies playing in the world cup. Rain, just before the kick off, made the scene quite fascinating and the cheers of the crowd lifted the enthusiasm of the players throughout the play time.
France made a huge chance in the second minute of the game. Captain of the team missed an opportunity as her shot was blocked by the South Korean keeper. The cheers of home crowd kept a huge pressure on the opponents. The hard work of the French ladies paid the price sooner as Le Sommer scored the first goal of the match and the world cup as well. Crowd cheered the goal with a huge roar.
Crowd got calm after the first goal but France kept on putting the pressure on the opposition South Korea. On the 29th minutes, France scored a second goal but the player was offside according to the VAR technology. Renard scored two goals later on headers. South Korea was really under a huge pressure due to the first half deficit of 3–0.
Another chance created by France in the 58th minute but the ball went far from the polls. French ladies kept the control on the game until the last moments. It was a pleasing 4–0 win for the hosts due to the second half goal by the captain Henry. The game was full of emotions and building pressure on the opposition by the hosts. It is going to be an exciting world cup.