Three men given life sentences for raping and murdering a child in India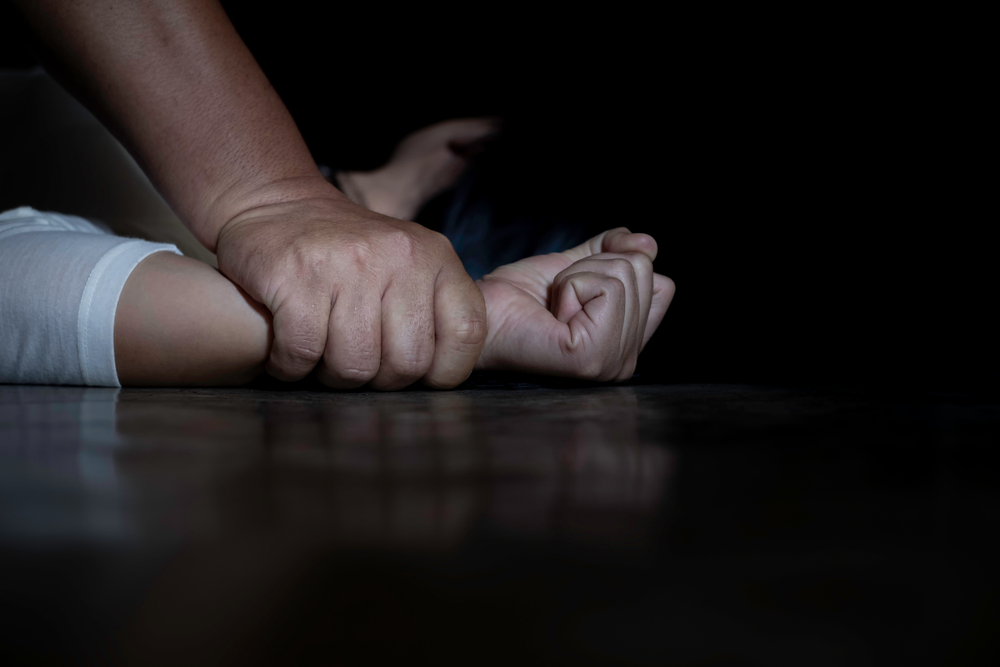 Three men have been given life sentencing in jail for raping, torturing and murdering an eight-year old Muslim girl in Indian-occupied Kashmir. Three police officers are also given five years in prison for destroying evidence. The inhumane crime happened in January 2018. The girl belonged to a Muslim nomadic tribe which are found in a forest near Kathua city.
There was a outcry after the incident had made headlines. The outcry was not for the incident but for the protests by Hindu right-wing groups over the men's arrest. Eight people which included a former government official, four policemen and a minor were charged with connection with the crime. The minor will be tried separately while one man has been acquitted.
All the people charged with the crime had pleaded not guilty of the crime. The case had become a high-profile case This case had prompted lawmakers to change the law as they passed a law which states that a person convicted of raping a child under 12 will be given the death penalty. It is unclear whether the judge presiding the case will give the death penalty to the criminals or not.
The eight-year-old child went missing in the new year of 2018. Her body was found three weeks later. The body had been battered by them. According to investigators, the child was confined to a local temple for several days and given sedatives that kept her unconscious. The charge sheet alleged that she was "raped for days, tortured and then finally murdered".
It was revealed that the men wanted to terrorise the tribe, which are known as Gujjars, into leaving the area. India is notorious for bearing rape cases. According to government crime figures up to 2016, a child is sexually abused every 15 minutes. The cases are not slowing down as offence against children is on the rise.