Seven People Killed in an Airstrike on Yemen Hospital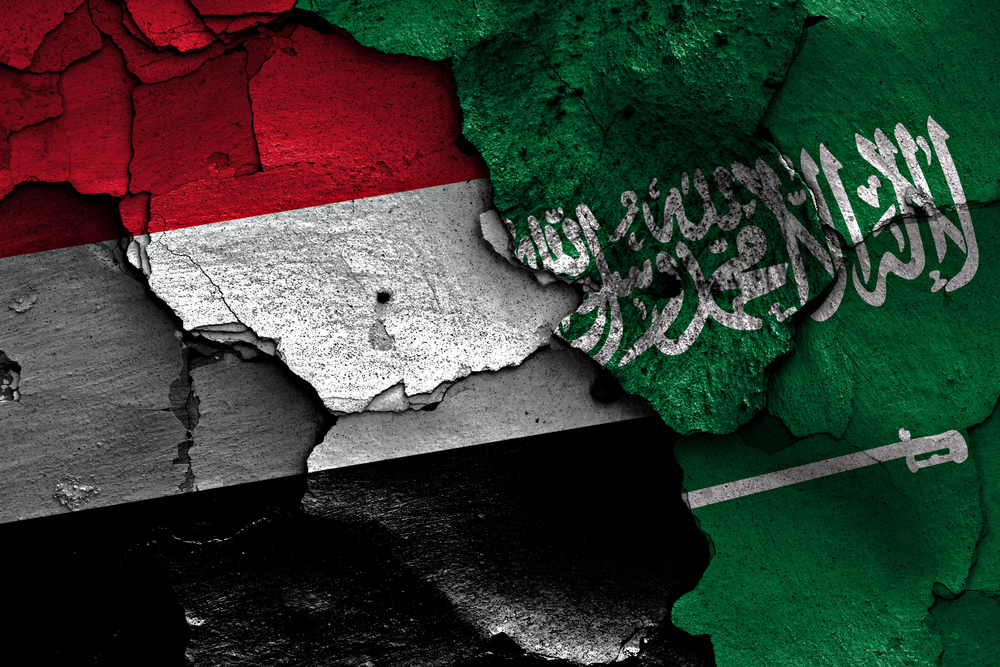 Seven People killed in an airstrike which hit the entrance of a remote hospital in Yemen. The killed people include four children as well, reported by Save the Children. Kitaf Hospital in Saada was targeted by a western-backed coalition missile. When the missile hit petrol station near Kitaf Hospital, the hospital was just opened and the staff of the hospital was entering to the hospital for the day.
One healthcare member along with two children was also among the list of dead people in the airstrike. The building has been levelled according the pictures posted by the local media. Saudi-led coalition forces are fighting against the Houthi rebels in the region for giving back the control to the government. The coalition force did not respond immediately after this attack.
Helle Thorning-Schmidt, chief executive of Save the Children, said, "We were shocked after this brutal attack on the hospital". She added, "Children and health workers killed in this attack which is an out of mind airstrike in a densely populated area with civil population and this attack is a breach of International Law".
The human rights groups have criticized the attacks led by the coalition and western-backed forces on populated area including schools, hospitals, weddings, funerals, and other gatherings. This is against the International Law to hit a place where unarmed people are present but the forces are continuously breaching the law which is an illegitimate offense. Thousands of civilians have been killed including children in the Yemen due to this war against rebels.
Government of Yemen and Saudi Arabia accused the Houthi rebels of taking civilians as a shield for their own safety. Houthis targeted the Saudi ships in the Red Sea by using the long-range missiles as well. Saudi Arabia is taking strong actions against the Houthi rebels by using the force against them.