Trump returns to campaign trail after testing positive for COVID-19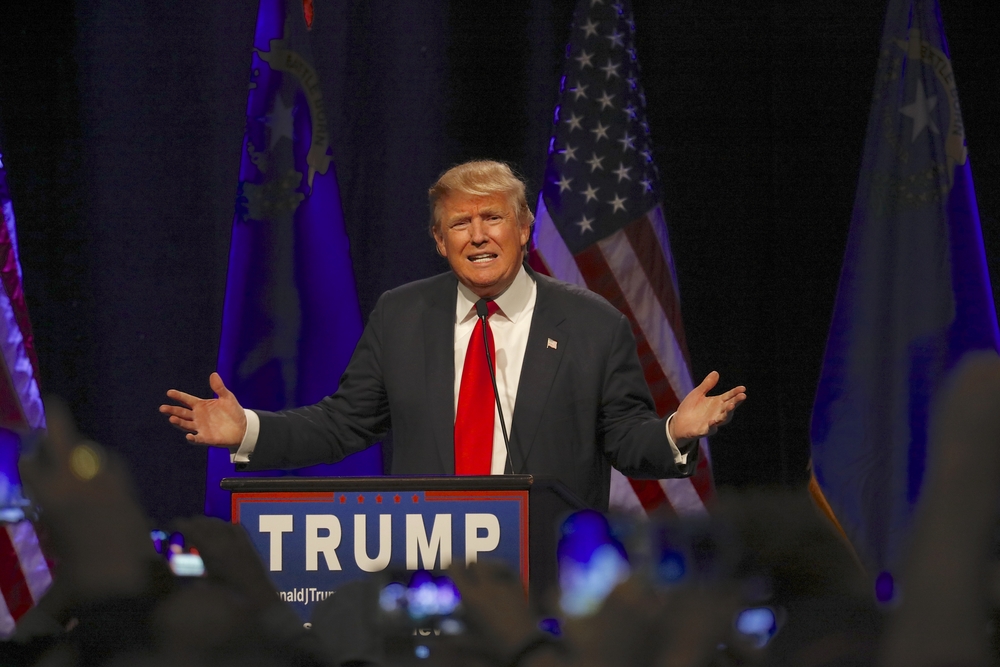 Joseph Sohm / Shutterstock.com
Donald J. Trump, the president of the United States of America, has returned to the campaign trail less than two weeks after testing positive for the coronavirus. He said to thousands of his supporters at a rally in Florida that he could give them a big fat kiss. Joe Biden, the former vice-president of the US, criticized Trump over his behavior since his diagnosis while speaking in Ohio.
Trump and Biden are busy in getting the support of the voters in the November 3 General Election. According to the opinion polls, Biden has a lead over Trump by almost 10 points. However, the lead is narrower in some important states including Florida and Ohio. There is a huge importance of battleground states like Ohio and Florida to secure 270 electoral college votes for winning the White House.
The personal doctor of Trump said on Sunday that the COVID-19 tests of Trump were negative for several consecutive days. He was no longer at risk of coronavirus transmission. Anthony Fauci, a renowned American physician, said that it was not the right choice to hold big rallies as many states were battling a rise in the coronavirus cases.
Trump made an appearance in the rally when hundreds of supporters entered the open-air space. The crowd was chanting "Four More Years". Florida is an important state for Trump. If he loses from here, then it will be impossible for him to return to the White House. Biden arrived in Florida on Tuesday. He is focusing to hold a quieter campaign in key suburban areas of Florida.
Trump spoke to his supporters that he achieved various goals during his tenure in the form of stock market growth, the establishment of US Space Force, and the confirmation of two conservative supreme court justices. He questioned the mental acuity of Biden while speaking to a crowd of several thousand in Florida. "They say I'm immune – I feel so powerful. I'll walk in there and kiss everyone. I'll give you a big, fat kiss," he said.