Donald Trump vetoes Congress Bill regarding Yemen-Saudi Arabia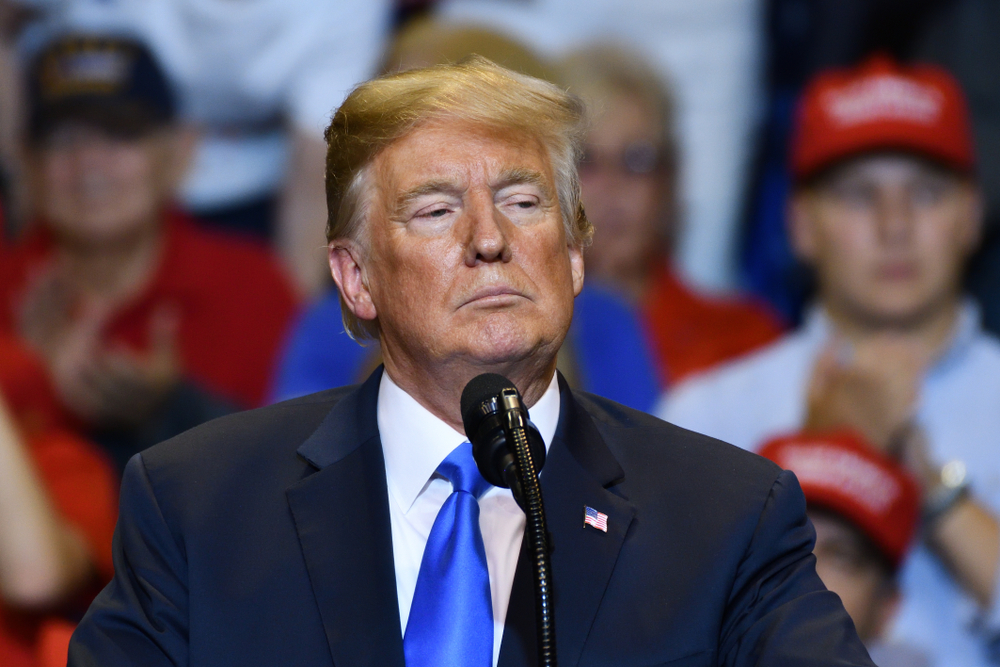 President Donald Trump has vetoed Congress Bill to end support for Saudi Arabia in the Yemen war.
Mr. Trump has criticized the move by the Congress and called it a dangerous attempt to undermine his authority.
This is the second time Mr. Trump has vetoed a decision of Congress since coming into office in 2017.
The conflict had risen in Congress after Saudi agents killed journalist Jamal Khashoggi at the Saudi consulate in Istanbul.
The resolution passed in Senate in March and in the House of Representatives in April. This is the first time in history that both the houses had supported a War Powers Resolution.
This means that the President has no authority to send the troops into action.
Many people have criticized the move of the President. One of those people is the House Speaker and Democrat Nancy Pelosi.
The conflict in Yemen rose in March 2015 when Rebel Houthi movement had seized control of majority of the West part of the country. They also forced the President to flee abroad.
There was strong belief that this was backed by regional Shia power Iran. Saudi Arabia made a coalition with eight other Sunni Arab states to make sure the flee President returns and is restored to power.
United States had backed the coalition and given them billions of dollars-worth of weapons and intelligence.
The United Nation has said that there was large amount of deaths due to the conflict. Around 7,000 civilians had died and 65% of those were due to the airstrikes lead by Saudi-coalition.
Several US senators had accused the Saudi Crown Prince Mohammad bin Salman of giving orders to kill Jamal Khashoggi but the government has denied these allegations and said that the rogue agents carried out the killing.
This is the second time Donald Trump has vetoed Congress move after blocking the declaration of a national emergency at the US-Mexican border.
Photo Evan El-Amin / Shutterstock.com