ICE Planning Construction of Detention Center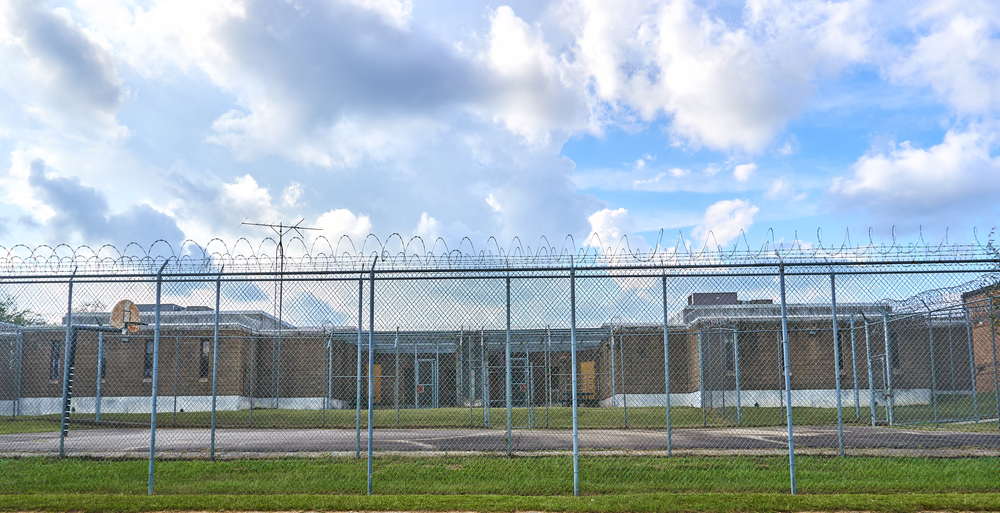 CBS-2 has reported that the Department of Homeland Security (DHS) is in very early stages of planning to build an Immigration and Customs Enforcement (ICE) detention center in Dwight, Illinois. The center will be about 80 miles southwest of Chicago.
The broadcaster obtained a DHS letter that says that it is preparing an environmental assessment "for a proposed contract to build a privately owned and operated ICE detention facility in Livingston County, for detainees facing deportation proceedings."
Jared Anderson, Dwight Village Manager, told CBS that the village is waiting to home the proposed 127,000 sq. ft. detention center, on a 40-acre farm field on the town's west side. The detention center would have capacity to detain 1,000 people. The center will have space for an outdoor recreation area, administrative offices, legal services, and other support spaces.
According to the letter, the construction would take about 12 months. However, it doesn't indicate when the construction would start. David Frenkel, program manager, Environmental, Energy, and Sustainability signed the letter saying, "Work will involve grading and excavation, framing and finishing, and paving. Construction materials will be staged within the footprint of the proposed parking lot. A worksite safety plan would be prepared for the construction period."
The letter says an environmental assessment of the proposed site will be required before starting the construction. The assessment will also include a period of public comment and review.