ICE releases detained high school student on bond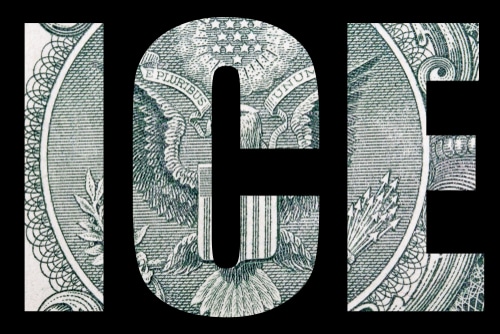 Meydi Guzman Rivas, a senior at Crystal Lake Central High School, has been released by the Immigration and Customs Enforcement (ICE) this morning. Rivas will stay with her counselor, Sara Husar, as she is released on bond. Husar is also a member of the Illinois Education Association (IEA). Husar said, "This is about doing what is right."
Rivas came to the US as she was facing violence in her country. Husar said that she also believed in a safe environment for every child to learn and grow. Husar praised the educational performance of Rivas and said, "She deserves a loving home." Rivas was going to be graduated from high school in May 2020.
The ICE officials took her into custody on Oct. 16, 2019. She was kept in a detention center and released today on bond. According to the sources, Rivas came to the US in June 2018 with her father. She and her father failed to appear in the court in February 2019. The ICE agents took them into custody when they appeared in the court in October. The reason behind the detention of Rivas and her father was missed February court hearing.
The IEA members working at Crystal Lake High School mobilized to assist the student. The community members also made efforts to assist Rivas when she got arrested. Husar started making efforts for the release of Rivas immediately. Husar is the power of attorney of Rivas. Husar also started a GoFundMe campaign for the release of Rivas.
Huser said, "My husband, four children and I are ready to welcome her into our home with open arms." She said that she did not have any political intention in this matter. The Crystal Lake community is backing up Rivas. Husar said, "We all love her and are so glad she's come home." Rivas will be welcomed home through a community party this evening. The party is going to be held at the Husar's home in Crystal Lake. The decision about the permanent residency of Rivas in the US is not yet taken by a judge.