Waukegan police arrest an alleged person involved in hit-and-run crash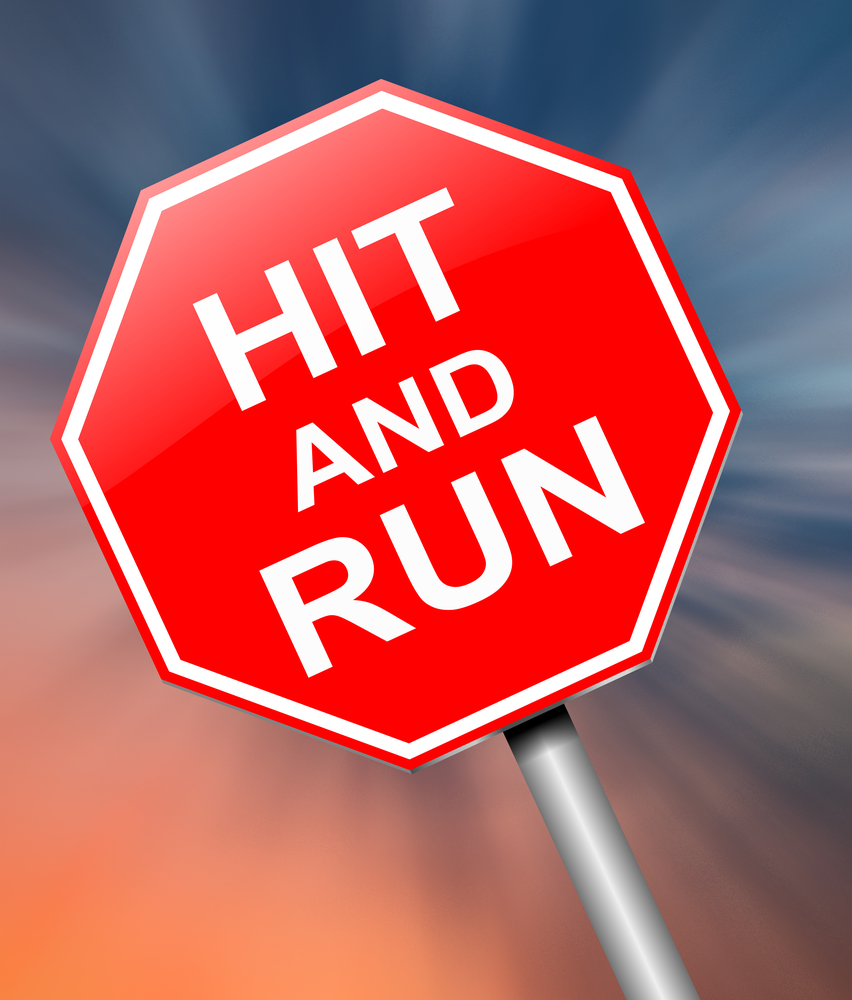 A bicyclist was killed by a driver at 8th Street and Jackson Street of Waukegan last Thursday. The driver hit the bicyclist and ran away. The Waukegan police have arrested the alleged driver. Chance D. Presley, 34-year-old, is a resident of North Chicago. He was arrested by the police and charged in having a connection with the hit-and-run crash on the south side of Waukegan.
The police have not shared the details and circumstances of the arrest. They were investigating the case on the base of information that the hit-and-run driver was driving a Cadillac SUV. The model of the suspected SUV was 2006 and it was silver in color, according to the police. The Waukegan Police Department released a statement in which it said that Presley was kept in Lake County jail.
Presley faces the charges of leaving the scene of a fatal accident. He will appear in the court for the next hearing on October 15, 2019, according to the police. The victim was dead on the scene, according to the report of the Waukegan police. The police officers were sent to the Jackson and 8th Street when the police received the call of a bicyclist hit by a vehicle.
The paramedics, firefighter, and police responded to the report of a bicyclist hit by a vehicle at about 10:45 pm. They found that a man, 60-year-old, was dead in the road who appeared to be struck by a vehicle. The investigators of the Waukegan police started their investigation by taking it as a hit-and-run crash. The man was riding a bicycle when he was hit by a vehicle.
The Waukegan police did not tell whether they got information about the vehicle involved in the crash from a witness or through the CCTV cameras. The speed limit for the vehicles on Jackson Street is 30 miles/hour. The autopsy of the man is scheduled for Monday. The bicyclist was found dead in the road by the authorities.